GameStop hires Amazon Web Services lead as CTO | Jobs Roundup
Anne Gibeault joins Phoenix Labs as creative director, Catherine Bygrave is named Gfinity's head of publisher and dev relations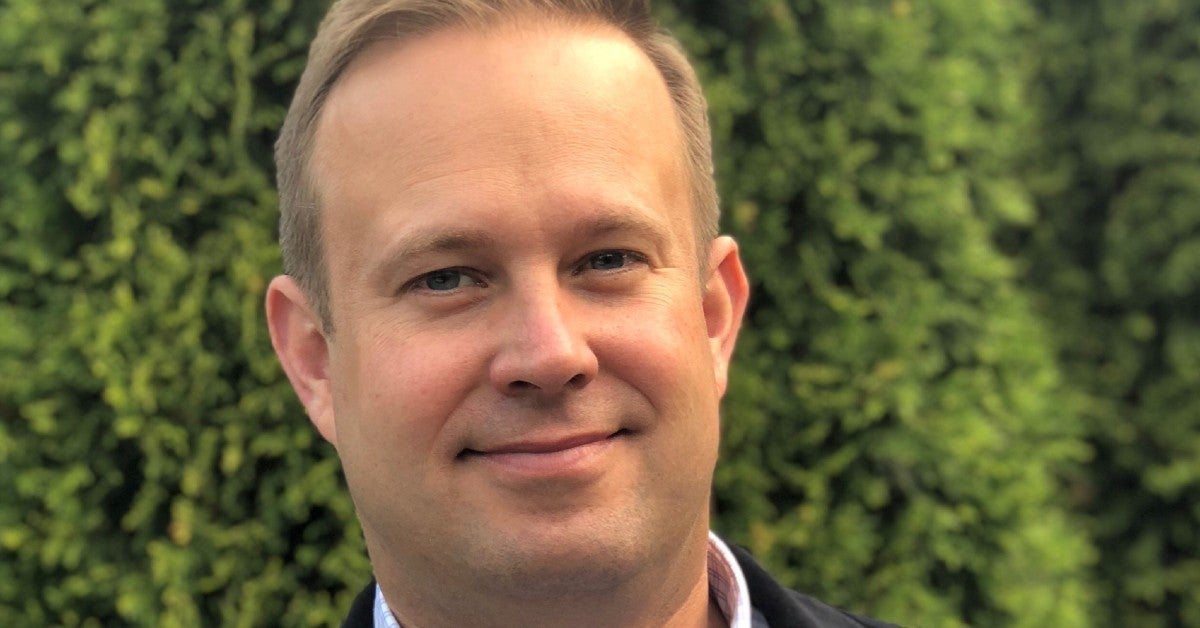 It can be difficult keeping track of the various comings and goings in the games industry, which is why we compile them in semi-regular round-ups.
If you have new appointments or transitions in your company that belong here, please send the names of the appointees, new role and company, and prior role and company to newhires@gamesindustry.biz.
Matt Francis | Chief technology officer, GameStop
GameStop announced the appointment of Matt Francis as its new CTO, starting February 15, 2021.
Francis will join from Amazon Web Services, where he's been engineering leader for the past year. Prior to that, he held senior engineering and tech positions at the likes of real estate startup Flyhomes and e-commerce company Zulily.
GameStop also hired Kelli Durkin as senior vice president of customer care, and Josh Krueger as vice president of fulfillment. Both will be starting in their new role on March 1, 2021.
Anne Gibeault | Creative director, Phoenix Labs
Phoenix Labs' Montreal studio welcomed a new creative director, Anne Gibeault, joining from Eidos Montreal where she was senior producer. In her new role, Gibeault will be building a new IP from scratch.
Gibeault has been working in games for over 15 years, including ten at Ubisoft working on the Far Cry, Splinter Cell, and Just Dance franchises. She left the company in 2014 for Red Barrels, before rejoining in 2018 as content pipeline director.
Catherine Bygrave | Head of publisher and developer relations, Gfinity
Activision's manager for global digital commerce, Catherine Bygrave, joined Gfinity as head of publisher and developer relations.
Bygrave started at Activision in 2011 and held several account management roles within the company. In her new position at Gfinity, Bygrave will be responsible for the esports company's relationships with publishers such as Microsoft, Activision Blizzard and EA Sports, as well as establishing new connections with developers.
Gfinity CEO John Clarke commented: "The needs of publishers and developers have evolved, with a greater emphasis on grass roots engagement and mobilisation. This is where Gfinity is a clear market leader and presents significant opportunity.Catherine has a strong track record in establishing new partner relationships and in identifying and driving commercial growth."
Sergio Franco | Technical director, Sharkmob
Sharkmob has made a number of key appointments, including a new technical director, Sergio Franco. He joined from Amazon Game Studios where he was senior software engineer, with his previous experiences also including stints at Rare and Microsoft Studios.
Sharkmob also hired a HR director, Ashleigh Webb, coming from PlayStation London Studio, and a principal technical designer, Simon Lashley. The latter joined from Wargaming and previously worked at Guerrilla, Rockstar and Sumo.
Other recent appointments around the industry include:
Max Everingham | Head of PC & console, Kwalee
Previously: Head of publishing, Team17
Luke Grob | CEO, Skrmiish
Previously: Founder and VP of operations, HelloFresh
Sonia Lashand Sedler | COO, Keywords Studios
Previously: Global head of managed services and banking strategy, Diebold Nixdorf
Nicholas Lovell | Venture specialist, free-to-play games, Hiro Capital
Previously: Game director, Electric Square
Anna Rix | Executive producer at Big Run Studios
Previously: Senior game producer, Big Fish Games
Charlene Sharp | Head of gaming and interactive entertainment, Way to Blue
Previously: Freelance PR consultant (Kojima Productions, Sony Pictures)
Markus Windelen | Partner and director of operations, Nordisk Games
Previously: MD, Six Foot Europe