Twitch adds phone verification to chat
New security measures aim to combat hate raids on the platform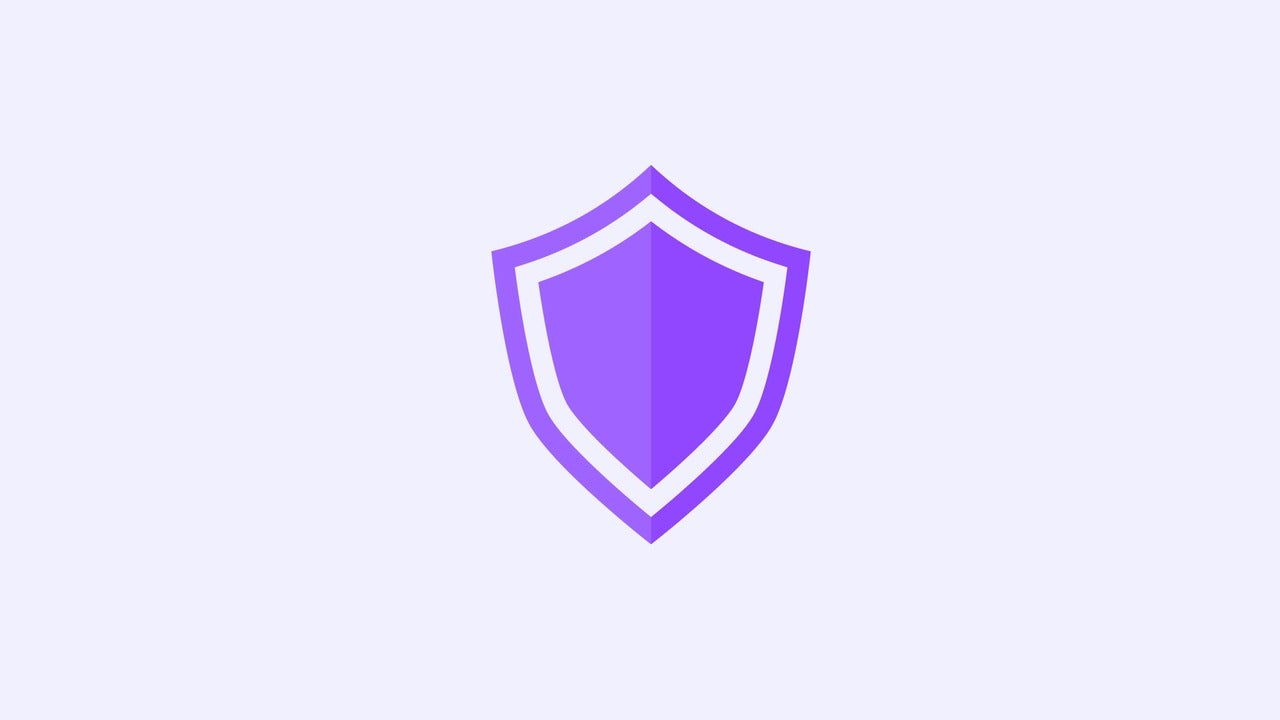 Twitch has announced phone verification options as well as expanded email settings to help streamers combat harassment on their channels.
From today, creators can use phone-verified chat to manage who can talk during broadcasts. With this rule, viewers will need to verify their Twitch account with a mobile phone number in order to type in chat.
The restrictions can be applied to all accounts, or can be used to set lighter restrictions, such as verification for first-time chatters, recent followers, or viewers with newly-created accounts. Streamers also have the option to exclude subscribers, mods and VIPs from the rules.
Users can link up to five accounts to the same phone number, to cater to those with multiple Twitch accounts, but if one account linked to a number or email address is suspended from a specific channel, all other accounts linked to the same number will be suspended too.
The new measures follow concerns surrounding the safety of Twitch streamers. Hate raids -- which see a live broadcaster spammed with abusive messages faster than they can manage manually -- have been a long standing problem on the platform.
Last month, Twitch promised more action against hate raids and alluded to plans to improve profanity filters set up to detect hate speech, as well as account verification.
On September 1, streamers participated in #ADayOffTwitch with the intention of sending a message about hate raids on the platform by impacting the platform's audience and revenue numbers on the day. Viewership on the day saw a decline between 7% and 12% compared to previous weeks.