Twitch promises more action over 'hate raids' against marginalised streamers
Streaming site fixes vulnerability in chat filters, says improvements to ban evasion detection and account verification coming later this year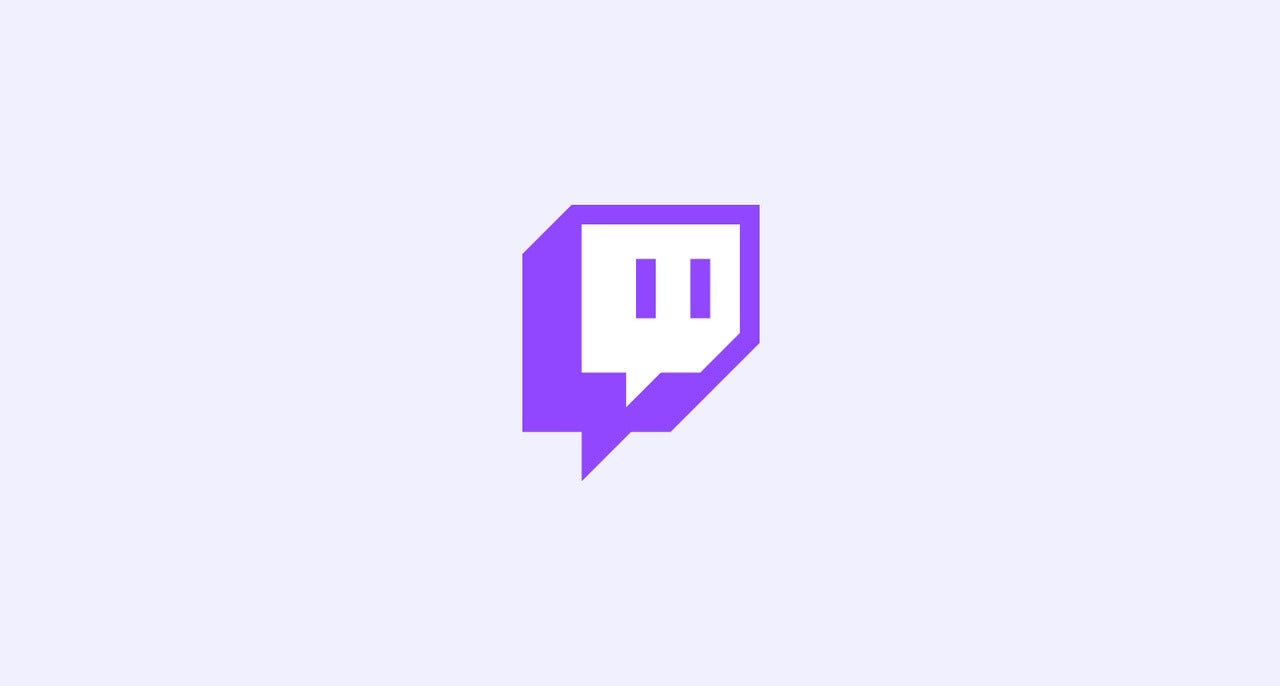 Twitch has pledged to do more when it comes to tackling harassment targeting at marginalised content creators streaming via its website.
In a Twitter thread, the company responded to complaints over "botting, hate raids, and other forms of harassment" and detailed steps it is taking to prevent this.
The team said it had identified a vulnerability in the proactive filters already attempting to detect hate speech in chat and has rolled out an update to fix them, with more updates in the works.
It also said there are plans to launch improvements on channel-level ban evasion detection and account verification later this year.
"You're asking us to do better, and we know we need to do more to address these issues," the site tweeted.
The tweets are believed to be a response to both the trending hashtag #TwitchDoBetter, and a recent wave of 'hate raids.' PC Gamer reports several marginalised streamers have seen a group of users 'raiding' their livestream chat by spamming hateful messages.
These messages include calling for gay people to be publicly executed, or claims that a streamer's channel belongs to the KKK.
Twitch's Twitter thread acknowledged that "our work is never done" and called for more of the site's users to leave feedback that will help combat this issue.
Earlier this year, the streaming site released its first global transparency report, which showed that less than 15% of user reports led to enforcement actions.
It also showed that only 2% of reports against hateful conduct and harassment reports were acted upon.
Last year, we ran an extensive report in which current and former staff described a culture of indifference when it came to inappropriate, unsafe and abusive behaviour.