FIFA 23 will exclude Russian teams
EA attributes the decision to the invasion of Ukraine, the action follows the company's removal of Russian teams from FIFA 22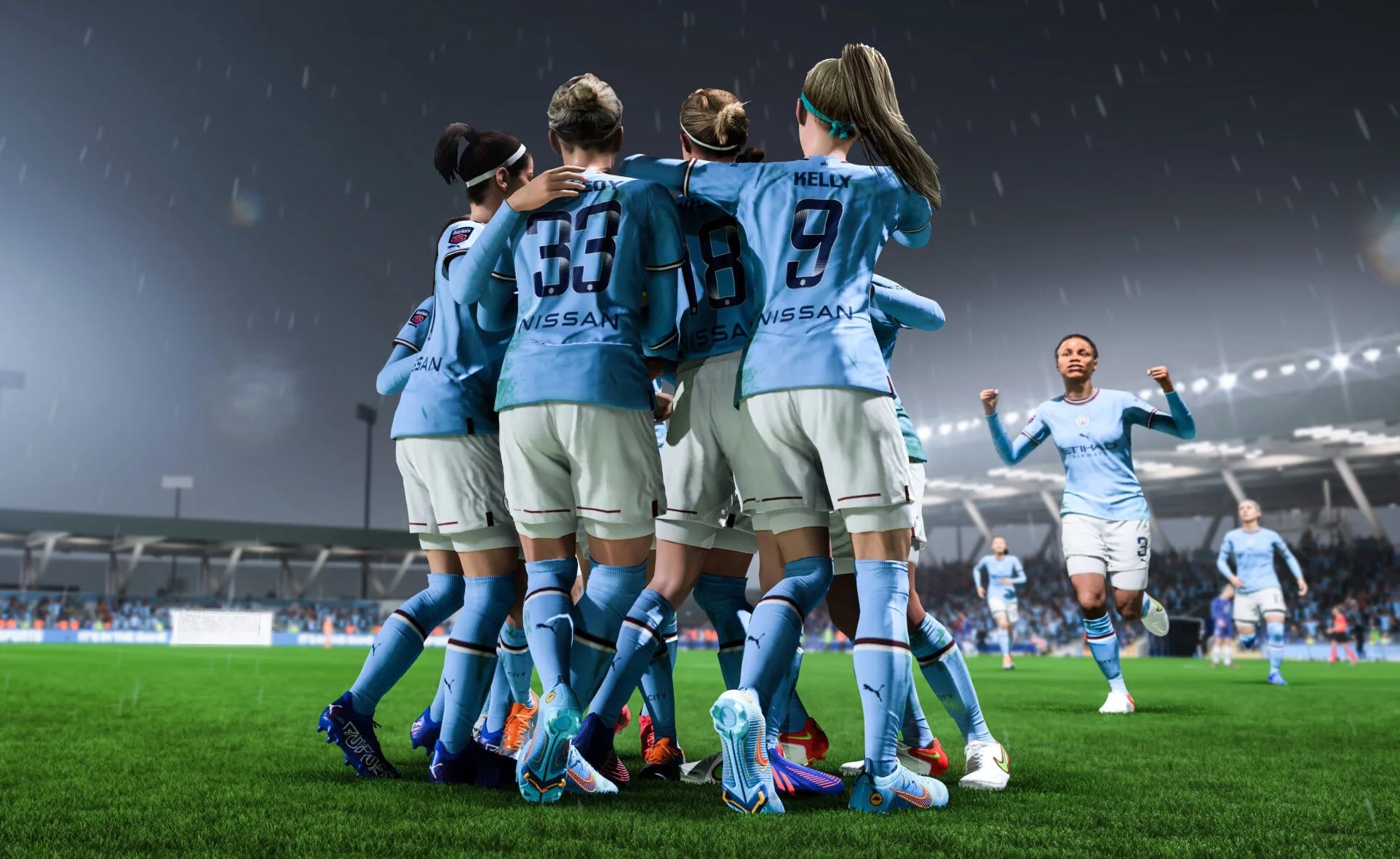 Apex Legends publisher EA confirmed today that FIFA 23 will not feature any Russian clubs or team.
As reported to Eurogamer, the decision was attributed to Russia's invasion of Ukraine.
"EA Sports stands in solidarity with the Ukrainian people and like so many voices across the world of football, calls for peace and an end to the invasion of Ukraine," the company said in a statement.
"In line with our partners at FIFA and UEFA, EA Sports will not include the Russian national team or Russian clubs in FIFA 23."
This isn't the first time that the publisher has excluded the country's professional football teams and clubs.
During the month of March, EA removed Russian organizations from FIFA 22 and NHL 22.
Days later on it proceeded to pull games and virtual currency sales from Russia and Belarus.
Games companies such as Microsoft, Take-Two Interactive, Ubisoft, Electronic Arts, Activision Blizzard, Epic Games, CD Projekt and Bloober Team, Supercell and CI Games have taken a stance against Russia as well. Others have complied with economic sanctions imposed by the EU, US and other nations.
Additionally, this is the last FIFA to be published by EA, the company announced that it dropped the partnership in May.
With the end of the 30-year-old relationship, EA said that it will be rebranding to EA Sports FC.