EA and FIFA end nearly 30-year-old-partnership
Update: FIFA president says "...the only authentic, real game that has the FIFA name will be the best one available for gamers & football fans"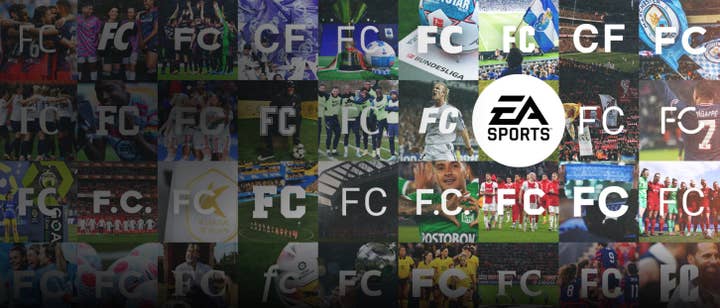 EA and FIFA have ended their video game partnership after nearly 30 years as the soccer game franchise rebrands to EA Sports FC.
The gaming firm formally announced its rebranding on social media and released a statement on the change.
EA's announcement said in part, "...Alongside our 300+ license partners across the sport, we're ready to take global football experiences to new heights, on behalf of all football fans around the world".
News that EA might rebrand FIFA began back in October, shortly before it emerged that FIFA reportedly wanted to double the cost of its license to more than $1 billion for each four-year World Cup cycle.
The association also said that it was interested in expanding beyond such an exclusive licensing agreement.
Around the same time, it was reported that the publisher had trademarked EA Sports FC.
FIFA is consistently one of the best-selling games every year, it's the biggest games brand of all time in the UK.
As reported by The New York Times, the EA and FIFA deal is now expected to end through the Women's World Cup, next summer 2023.
Additionally, the publication went on to say that the FIFA video game franchise has generated more than $20 billion in revenue.
Update, May 10, 2022: FIFA announced that going forward it would be diversifying it's game offerings as it will work with new developers and publishers.
Within the press release the association's president, Gianni Infantino, commented on the FIFA video game brand.
"I can assure you that the only authentic, real game that has the FIFA name will be the best one available for gamers and football fans," he said.
"The FIFA name is the only global, original title. FIFA 23, FIFA 24, FIFA 25 and FIFA 26, and so on - the constant is the FIFA name and it will remain forever and remain the best."