InGameJob calls on companies to help hire games professionals fleeing Ukraine
Recruitment site also seeking firms willing to help with housing, relocation and financial aid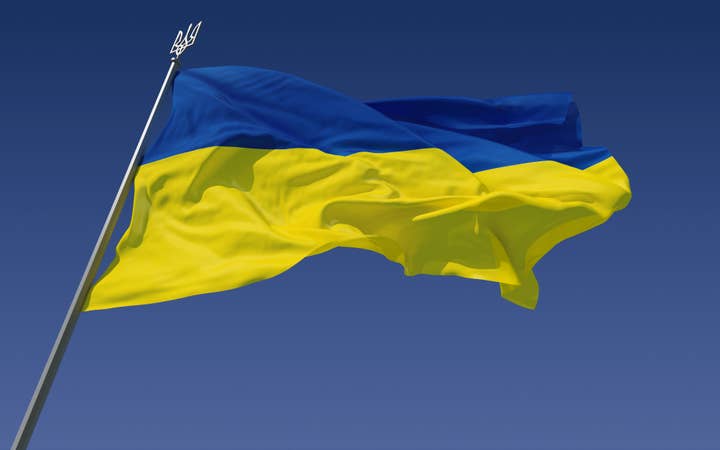 Industry recruitment specialist InGameJob is gathering information on any companies who can directly help the games professionals who are currently fleeing from the Russian invasion of Ukraine.
The site shared a form via LinkedIn post, requesting that any games firms based in the European Union, US, Canada, Moldova, Romania or any other countries that Ukrainians can access detail how they can assist.
Responses will be shared with any Ukrainians on its database or with access to its jobs portal.
The form asks whether companies are in a position to:
Hire Ukrainian games development professionals
Help with housing
Help with business relocation
Provide financial aid
Provide legal advice
Provide relocation advice
Provide temporary office space
There is also a form for individuals who are able to assist, and for Ukrainian games industry professionals who need help.
According to InGameJob's post, dozens of companies have already responded to the call, including Playground Games, Wooga, Huuge Games, Madfinger Games, No Brakes Games, Virtuos, Beamable, Remote Control Productions, Amber Games, Nordisk Games and more.
The news comes as the games industry continues to rally behind Ukraine in the face of the Russian invasion, with more donations and fundraising efforts announced every day.
Companies have even begun cutting off Russia and Belarus from games and virtual currency sales, including Microsoft, Electronic Arts, CD Projekt and Bloober Team.
Meanwhile, Sony seems to have cancelled the Russian launch of today's big PlayStation 5 release, Gran Turismo 7.
Not every Ukrainian developer has the option of escape. We spoke to Weasel Token's Alex Molodkin about his experiences living in Kyiv as it is beseiged by Russian forces.