EA offering money back guarantee for Origin purchases
Publisher granting refunds within 24 hours of playing or 7 days of purchase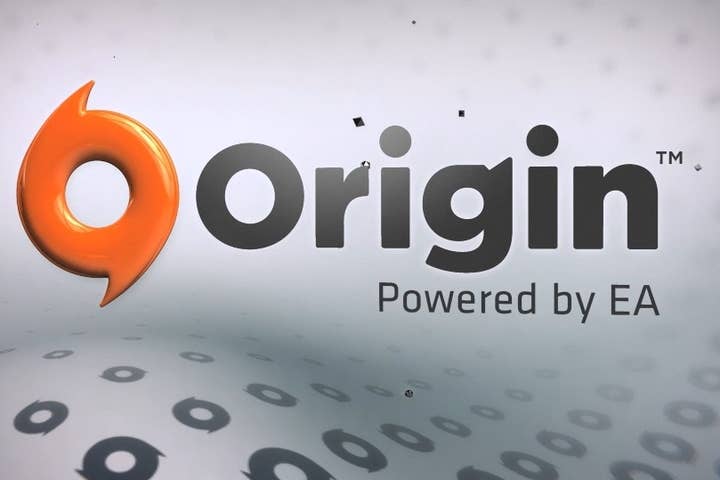 In the ongoing war for digital download custom, EA has announced a scheme which will offer players refunds for Origin purchases which they are not satisfied with.
The scheme will be live in 20 territories by the end of today and globally by the end of the week. Some restrictions apply, but EA is emphasising the system's simplicity.
"You may return EA full game downloads purchased on Origin for a full refund," the statement reads, "within 24 hours after you first launch the game, within seven days from when you purchased it, or within the first seven days after the game's release date if you pre-ordered it (whichever of these conditions happens first).
"If something doesn't work out-you aren't riveted by the storyline, or sucked in by the action, or even just if the game doesn't play well with your video card we've got your back.
"Requesting a refund is quick and easy. Just visit your order history and click the 'request a refund' link next to your recent purchase, answer a few quick questions, and we'll take it from there."
Full details of the scheme are available here.