CWA presses charges against Activision over the firing of two employees
Update: CWA decries discharge as "retaliation," says Activision treats employees like "disposable workhorses"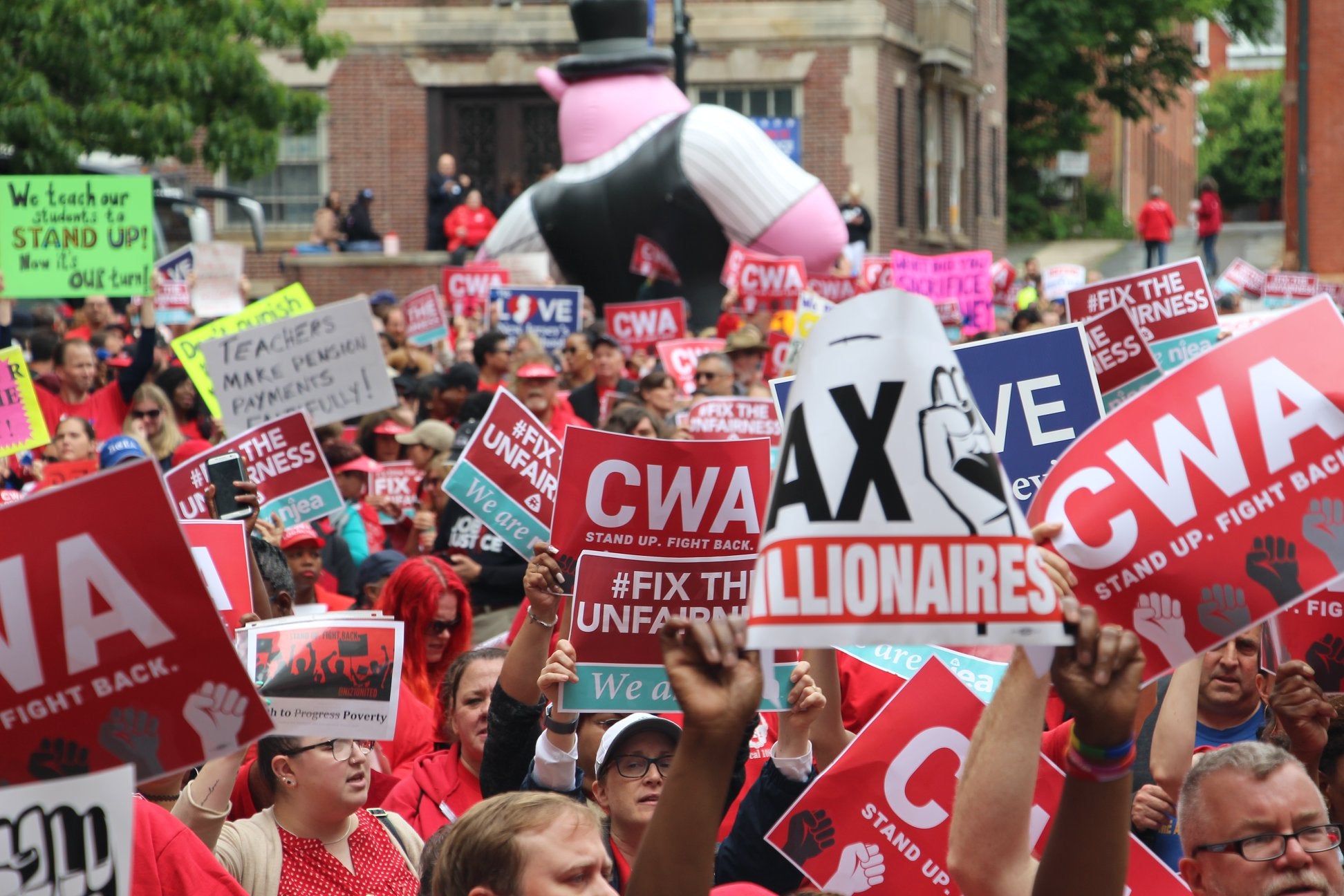 Sign up for the GI Daily here to get the biggest news straight to your inbox
The Communications Workers of America has pressed charges against Activision Blizzard following the firing of two QA employees.
According to Kotaku, the two members of staff were reportedly fired on February 17 after they had expressed their concern following Activision mandating a partial return to the office, which the CWA said is violating labour laws.
"Numerous workers protested the [return to office] plan citing cost of living concerns and the impact it would have on their co-workers who might be forced out of their jobs," the CWA said, according to Kotaku. "Two QA testers expressed their outrage using strong language. In response, management set up disciplinary meetings where both workers were fired."
It's unclear what the charges filed by the CWA are precisely, but they were filed against Activision Blizzard's CEO Bobby Kotick specifically.
The union added that the employees' firing happened "in response to [the employee's] engagement in protected, concerted and union activity" and that Activision "improperly denied a request to have a coworker witness the disciplinary meeting which preceded the termination of [their] employment."
GamesIndustry.biz has reached out to the CWA and Activision for clarifications and comments.
The CWA previously filed complaints at the National Labor Relations Board in September 2021 and then August 2022, accusing Activision Blizzard of union busting.
With the proposed acquisition of ABK by Microsoft, the CWA entered a labour neutrality agreement with Microsoft in June 2022, which would guarantee Activision Blizzard's employees a safe path to unionisation if the merger is approved.
Earlier this month, the CWA urged the European Commission to approve the Microsoft-ABK acquisition.
Update: The CWA has shared its full statement with GamesIndustry.biz, adding that until 2020, the use of strong language and outburst in this context was protected by the National Labour Relations Board.
The union added that the Trump administration modified the standard for determining whether employees have been lawfully discharged or disciplined after making offensive statements, which the organisation assets "ultimately limits free speech rights for employees."
Sara Steffens, the union's secretary-treasurer commented: "For far too long, Activision has gotten away with treating its employees, especially QA testers, like disposable workhorses. Firing two employees for joining with their co-workers to express concern around hasty return to office policies is retaliation, point blank.
"When faced with unfair treatment by unscrupulous employers like Activision, workers should have the right to express themselves."
The regional office of the NLRB will now investigate the CWA's chargers.