Communications Workers of America files new labor practice charge against Activision Blizzard
New allegations include cutting off access to the communication channels as staffers discussed labor issues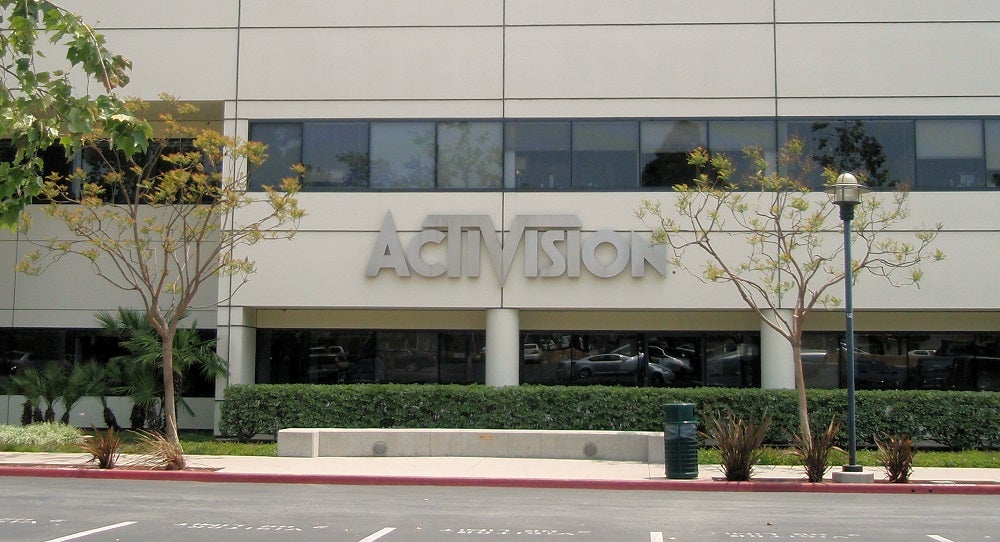 The Communications Workers of America (CWA) has accused Activision Blizzard of illegally surveilling employees while protesting and cutting off chat channels as staff discussed labor issues.
As reported by Fortune, the filing says that the firm also threatened to remove employee access to other internal message channels where pay and working conditions were discussed.
Discussing pay and going to protests without being surveilled is legally protected under the National Labor Relations Act (NLRA).
Fortune spoke with an Activision Blizzard representative in response to the latest allegations.
They said in part that, "The CWA continues to create an inaccurate picture of Activision Blizzard that willfully ignores the facts."
"The CWA's efforts are preventing the company from protecting our employees from disrespectful or disparaging remarks."
This week's complaint is one of a few labor practice complaints that the CWA has made against Activision Blizzard since last year.
In September of 2021, it accused the gaming giant of illegal union busting tactics.
As reported by Axios, the complaint was pulled a month later a technicality, which the publication expected would be refiled in the future.
This past April, The Verge reported that the CWA filed a suit that alleged that the gaming company's employees received threats for discussing its lawsuit on discord.