Microsoft and CWA enter labor neutrality agreement
Union drops objections to Activision Blizzard acquisition after Xbox maker commits to five provisions regarding the Call of Duty maker's employees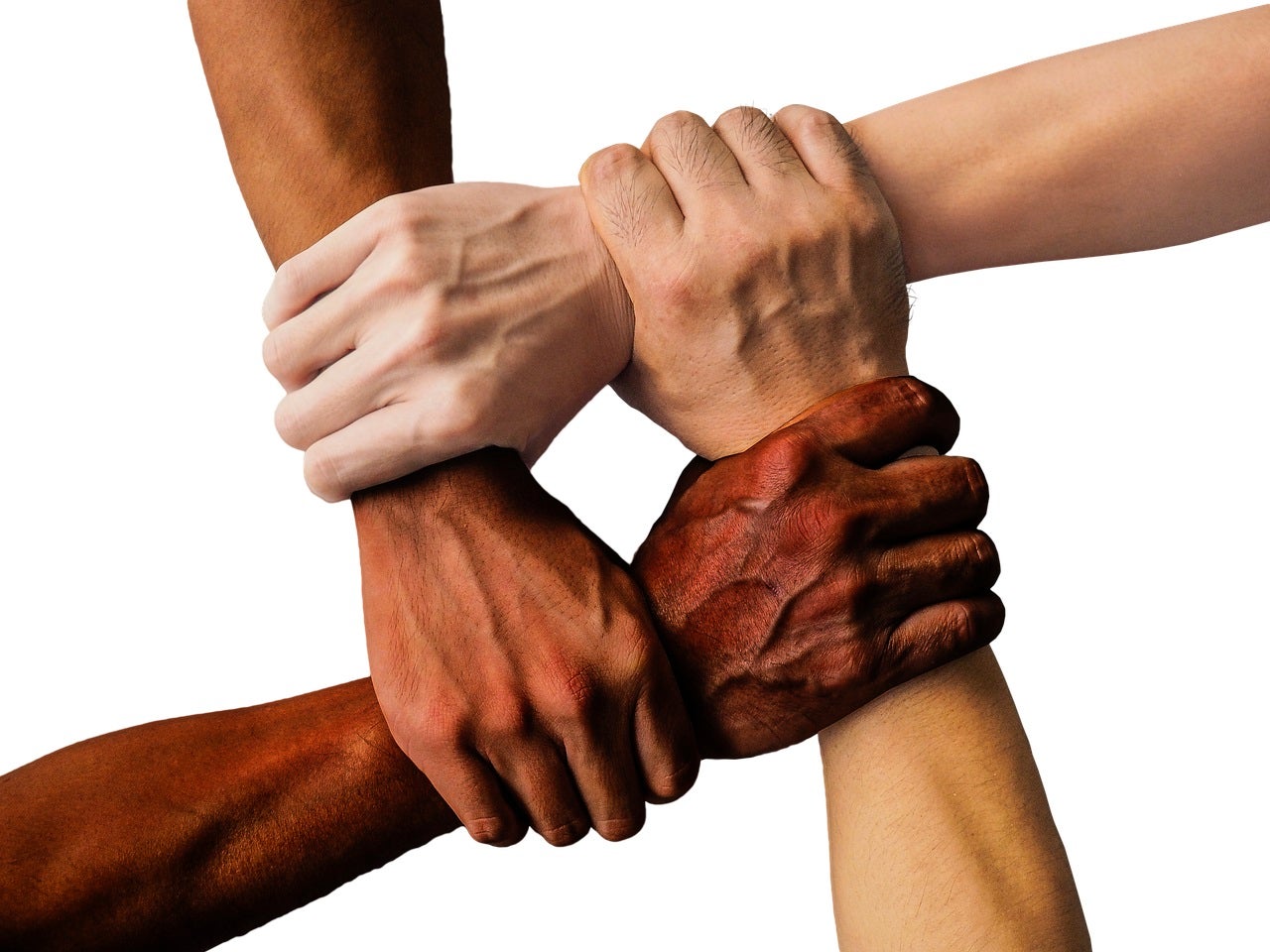 Microsoft and the Communications Workers of America today announced a labor neutrality agreement that would go into effect 60 days after the closure of the Xbox maker's pending acquisition of Activision Blizzard.
"This agreement provides a pathway for Activision Blizzard workers to exercise their democratic rights to organize and collectively bargain after the close of the Microsoft acquisition and establishes a high road framework for employers in the games industry," said CWA president Chris Shelton.
"Microsoft's binding commitments will give employees a seat at the table and ensure that the acquisition of Activision Blizzard benefits the company's workers and the broader video game labor market. The agreement addresses CWA's previous concerns regarding the acquisition, and, as a result, we support its approval and look forward to working collaboratively with Microsoft after this deal closes."
The deal applies only to Activision Blizzard employees, and consists of five provisions.
"Microsoft will take a neutral approach when employees covered by the agreement express interest in joining a union"
"Covered employees will be able to easily exercise their right to communicate with other employees and union representatives about union membership in a way that encourages information sharing and avoids business disruptions"
"Employees will have access to an innovative technology-supported and streamlined process for choosing whether to join a union"
"Employees can maintain confidentiality and privacy of that choice if they wish"
"If a disagreement arises between CWA and Microsoft under the agreement, the two organizations will work together promptly to reach an agreement and will turn to an expedited arbitration process if they cannot"
"Earlier this month we announced a set of principles that will guide our approach to labor organizations, and the Activision Blizzard acquisition is our first opportunity to put these principles into practice," Microsoft president and vice chair Brad Smith said.
"We appreciate CWA's collaboration in reaching this agreement, and we see today's partnership as an avenue to innovate and grow together."
Microsoft and the union have also said they would try to collaborate in other ways, like working on implementing technology and skill-building programs for the US labor force to "enhance the country's competitiveness."
Last month Activision Blizzard QA employees at Raven Software voted to form the first US union at a major AAA publisher.
While Activision Blizzard management made clear it wanted no part of a union from the start of the Raven QA team's push, Microsoft has taken a less strident approach during this period where its acquisition of the publisher has been announced but not yet finalized.
In March, Microsoft said it "will not stand in the way" if Activision Blizzard chose to recognize the Raven QA union prior to a unionization vote.
After the vote, Xbox head Phil Spencer said that the company "would absolutely support" a union that was in place at the time of the acquisition being finalized.