Activision, Blizzard mandate partial return to office
Activision workers required to spend three days a week in office starting in April, with Blizzard devs following in July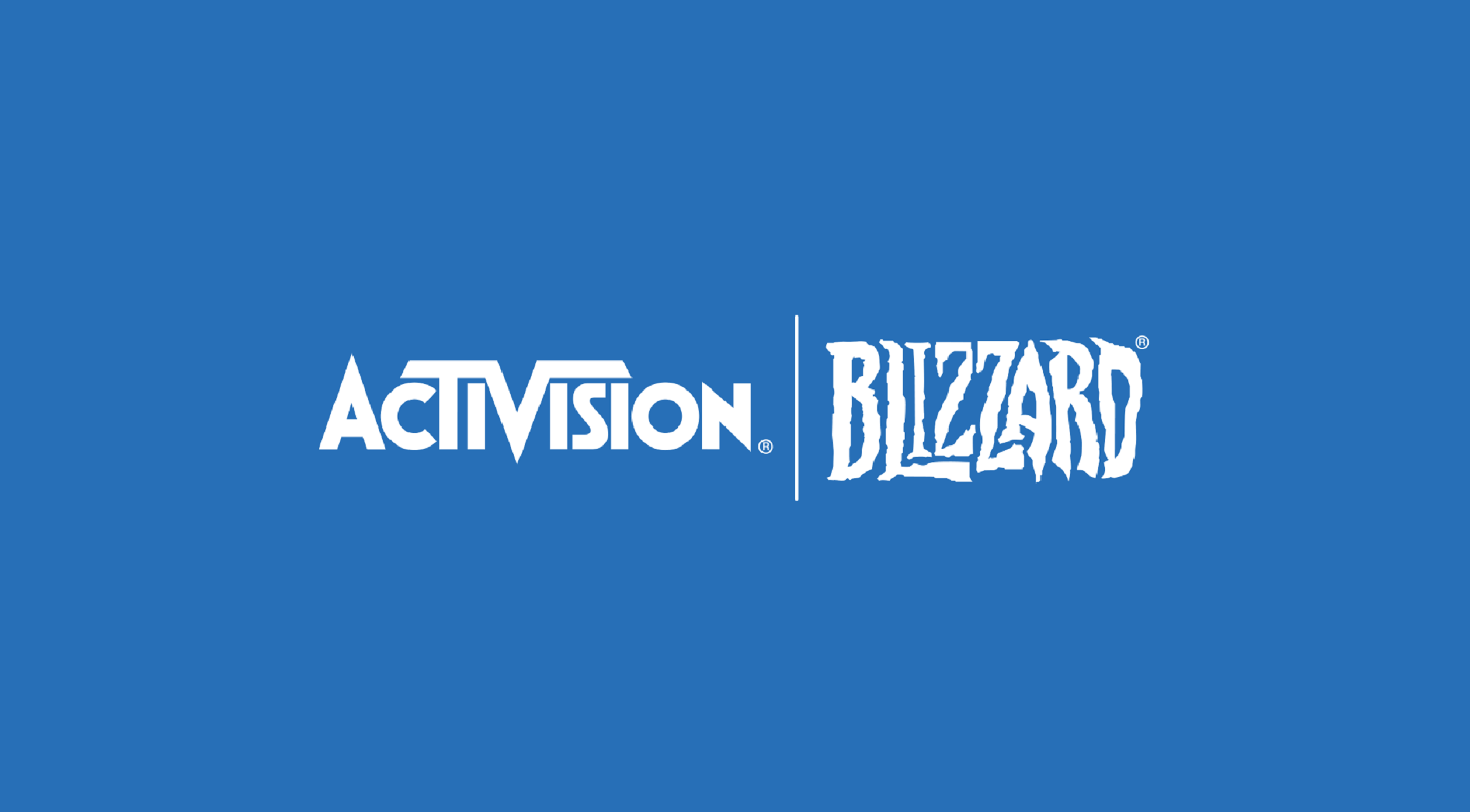 Sign up for the GI Daily here to get the biggest news straight to your inbox
Activision and Blizzard are mandating a partial return to the office.
As reported by VGC, the return was first made public by purportedly unhappy employees posting anonymously about the change in policy.
An Activision Blizzard representative then confirmed for GamesIndustry.biz that changes were being put in place.
"Activision Blizzard has been returning teams to the office over the past year, and on February 13, we updated our future-of-work plans," said the company spokesperson.
"In close partnership with each leadership team, we crafted a plan that is customized based on what's best for our business and our teams. We look forward to the increased real-time, in-person collaboration and opportunities this change will foster."
A person familiar with the situation said that the policy would start for Activision employees on the week of April 10.
Blizzard offices will have their three-day in-office mandate beginning the week of July 10.
Meanwhile, King employees have returned to in-person work since July 2022.
The news comes nearly a year after the company updated its COVID-19 vaccine mandates.