Crystal Dynamics and Eidos Montreal reclaim IPs
Studios now back in charge of franchises including Tomb Raider, Deus Ex, Legacy of Kain and more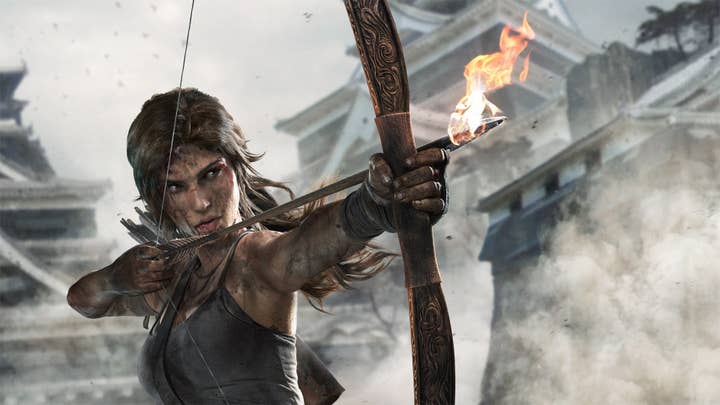 Developers Crystal Dynamics and Eidos Montreal have taken control of several gaming IPs from previous owner Square Enix, including the Tomb Raider franchise, Deus Ex and more.
Tomb Raider is now back in the hands of Crystal Dynamics, which made several games in the series between 2004 and 2016. The studio is also now in control of the Legacy of Kain series.
Crystal Dynamics said in a blog post that as a result of this change, it is "now the owner of these games and the controller of the gameplay and personal data related to them."
Eidos Montreal also announced that it has reclaimed "games it developed, like Deus Ex and the Thief games." It also added that it now controls data obtained from gameplay of those titles.
Crystal Dynamics, Eidos Montreal and Square Enix Montreal, plus their respective properties, were acquired by Embracer earlier this year for a total of $300 million.
In a recent interview with GamesIndustry.biz, Embracer CEO Lars Wingfors acknowledged the importance of the "very traditional IPs' the company has acquired.
"We will take good care of the people, the IPs, and if we set reasonable expectations, I think we will also be happy with the financial performance on this," Wingfors said.