CD Projekt's stock soars after Elon Musk tweets about Cyberpunk
The company's stock rose 19%, its highest increase since June 2015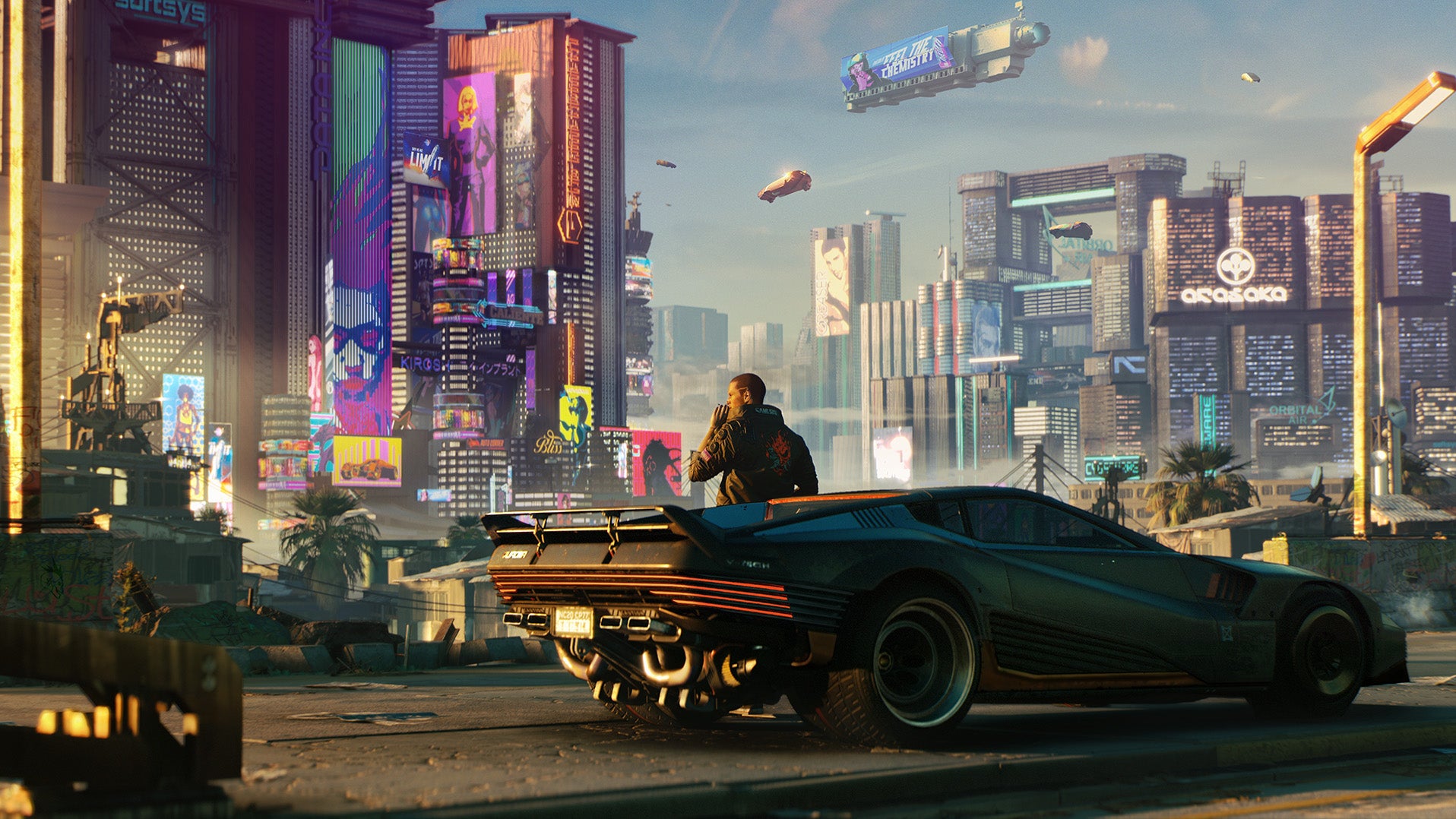 CD Projekt's stock soared yesterday as Elon Musk tweeted about Cyberpunk 2077.
The Tesla CEO announced that its latest car, the Model S, could play Cyberpunk, before adding: "The esthetics of Cyberpunk are incredible [by the way]."
Following that tweet, CD Projekt's stock rose 19%, its highest increase since June 2015, while trading volume reached six times its three-month average, Bloomberg reported.
It's the second time this week that Elon Musk impacts a company's stock, after GameStop shares continued to soar on Wednesday following a tweet from the billionaire.
CD Projekt's stock has been fluctuating lately, following uncertainty around Cyberpunk 2077. The developer's share price fell by 25% in October after a peak at the end of August, amid reports of crunch and another Cyberpunk delay.
After the game finally launched in December, its stock fell another 29%, with the tumbling share price of the studio costing its founders more than $1 billion in wealth. At the end of December, CD Projekt's own investors were reportedly exploring the possibility of suing the developer for misrepresenting Cyberpunk 2077.
The game was under fire for its numerous bugs on consoles, with the developer later apologising for not being transparent about how the title would perform.