CD Projekt Red apologises for not showing last-gen Cyberpunk 2077, offers refunds
Polish developer promises to fix most prominent PS4 and Xbox One bugs in two patches by February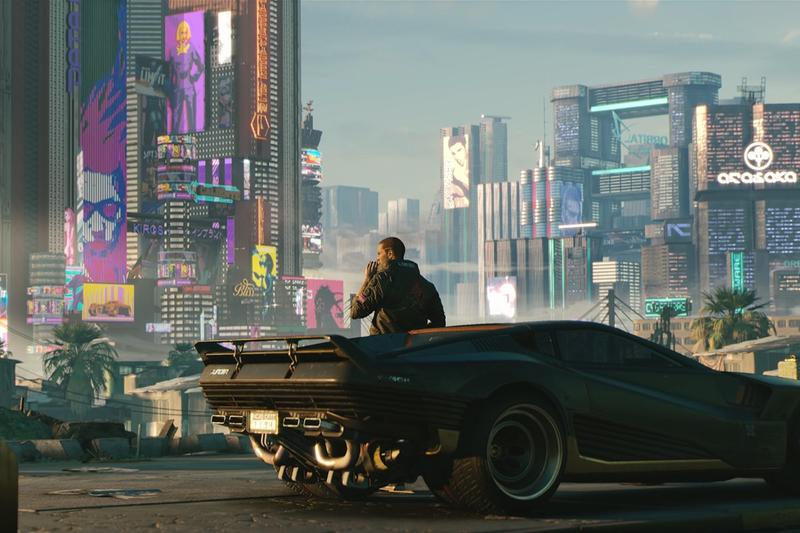 CD Projekt Red has issued a statement following complaints of glitches and game-breaking bugs on the PlayStation and Xbox versions of Cyberpunk 2077, apologising for not being more transparent about how the title performs on the previous generation consoles.
While the Polish studio asks for more patience from customers, it has also said it is willing to help those who are unsatisfied with the game.
In a statement released on Twitter, the studio wrote: "First of all, we would like to start by apologising to you for not showing the game on base last-gen consoles before it premiered and, in consequence, not allowing you to make a more informed decision about your purchase.
"We should have paid more attention to making it play better on PlayStation 4 and Xbox One."
In the run-up to launch, CD Projekt showed footage of the last-gen versions of the game running on both Xbox Series X|S and PlayStation 5, although PC remains the high-end SKU until the full next-gen upgrades are released next year.
Since launch it has emerged that these and even the PC edition suffer from bugs, with CD Projekt Red assuring it's working to fix them as soon as possible.
An initial round of updates has been released -- including additional warnings about triggers for epileptic seizures -- with another due in the next week and more to be issued "whenever improvements are ready."
CD Projekt said the development team will work on two large patches for January and February, which "should fix the most prominent problems gamers are facing on last-gen consoles."
The studio added: "They won't make the game on last-gen look like it's running on a high-spec PC or next-gen console, but it will be closer to that experience than it is now."
Reports have emerged over the weekend that some players have been requesting refunds, and CD Projekt's statement indicates it is willing to help in this regard.
"We would appreciate it if you would give us a chance, but if you are not pleased with the game on your console and don't want to wait for updates, you can opt to refund your copy," the studio wrote.
Digital purchases should be refunded via the PlayStation and Xbox stores, while CD Projekt encourages customers who bought a boxed copy to contact their retailer. If this isn't possible, there is an email address for people to contact the studio.
CD Projekt Red's offer of contact for refunds ends on December 21.
Several media outlets did not take part in the first wave of reviews having refused to sign an NDA that stipulated they would not be able to use their own video footage, instead limiting them to developer-produced B-roll.
The first four console-specific reviews for Cyberpunk 2077 registered on Metacritic give the game a score of 68 or lower, while reviews listed under the PC version currently amount to an average rating of 90.