Cyberpunk 2077 troubles cost CD Projekt founders more than $1bn
Shares fell 25% in the five days after launch but appear to be on the rise again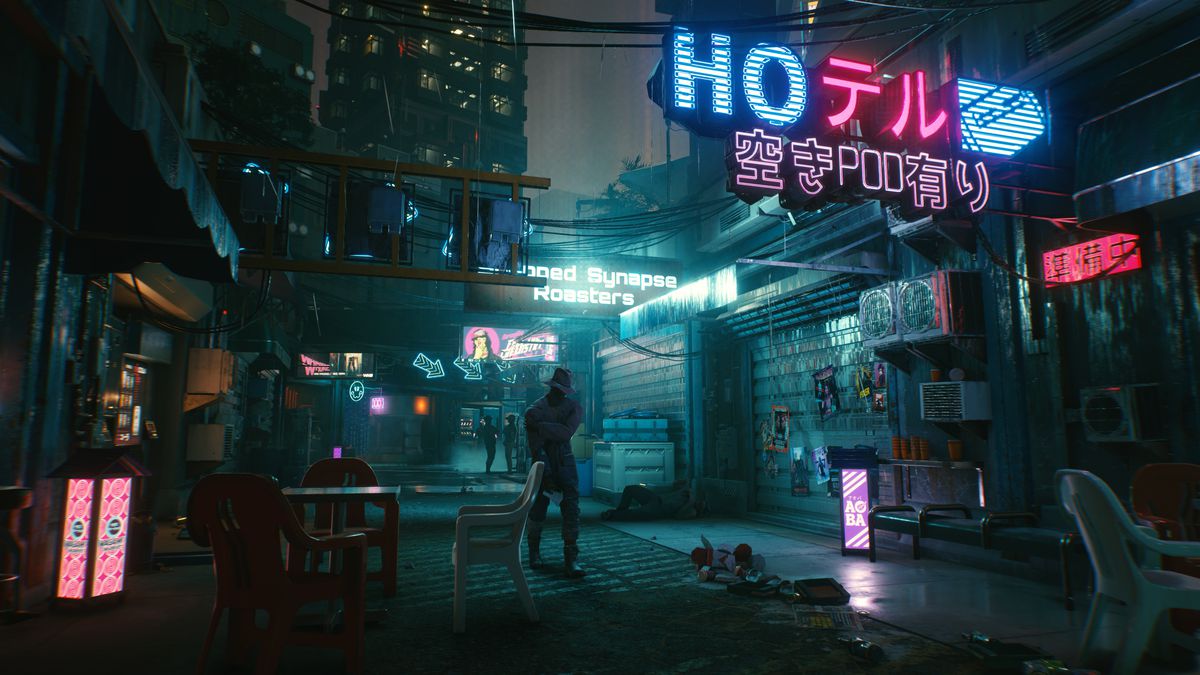 The tumbling share price of CD Projekt has cost the Cyberpunk studio's founders more than $1 billion in wealth.
That's according to Bloomberg, which reports the value of the 34% stake held by the Polish developer's four founders was down to $3 billion yesterday.
The four major stakeholders are joint-CEOs Adam Kiciński and Marcin Iwiński, chief financial officer Piotr Nielubowicz, and former joint-CEO Michał Kiciński.
CD Projekt's share price has been falling since December 4, dropping 30% from a high of PLN 443 per share to PLN 310.6 at the time of writing.
Shares continued to fall after launch, dropping 21% from PLN 395.8 to PNL 296.1 on Monday.
The decline in share price has been attributed to spreading reports of bugs and glitches in the game, as well as performance issues on last-gen consoles PlayStation 4 and Xbox One. Initial review scores were lower than shareholders expected, despite initially amounting to a Metacritic rating of 91.
Cyberpunk 2077 also received negative press over aspects that trigger epileptic seizures.
An emergency conference call was held with shareholders on Monday to address questions around the troubles Cyberpunk has suffered at launch. Management, including three of the four aforementioned founders, reiterated their hope to address all issues with patches in January and February.
The execs did not give an update on plans for DLC and the multiplayer, which will be key to the future of both Cyberpunk 2077 and the studio, but promised more information in Q1.
Since then, shares have risen by almost 5%.
The game's issues on last-gen consoles prompted an apology from CD Projekt and an offer of refunds, although there now appear to be inconsistencies in how those refunds will be processed.
At the time of writing, CD Projekt's share price remains 33% lower than its record high of PLN 460.8 back in August, just after the company announced a Pokémon Go-style game based on The Witcher.