Cyberpunk 2077's third delay pushes it to December 10
CD Projekt Red says it needs an extra three weeks to work on launch day patch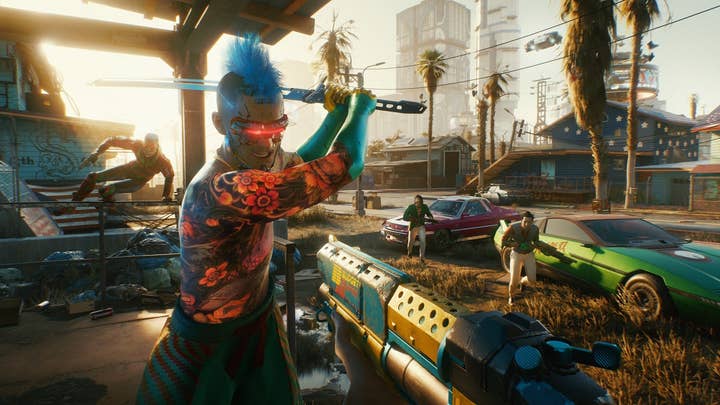 CD Projekt Red today delayed Cyberpunk 2077 for the third time, moving the release date back from November 19 to December 10.
In announcing the delay, CD Projekt Red co-founder Marcin Iwiński and studio head Adam Badowski acknowledged the game had already passed certification earlier this month.
"But it doesn't mean we can stop working on it and raising the quality bar," they said. "On the contrary, this is the time where amny improvements are being made which will then be distributed via a Day 0 patch. This is the time period we undercalculated."
Cyberpunk 2077 was originally given an April 2020 release window. Earlier this year, CD Projekt Red pushed it back to September 17, and then to November 19.
Last year, CD Projekt Red touted a "non-obligatory crunch policy" it adopted after ongoing criticism over its treatment of employees.
When Cyberpunk 2077 was first delayed in January, CD Projekt joint-CEO Adam Kiciński confirmed to investors that the studio had been requiring its developers to crunch despite that policy, saying, "We try to limit crunch as much as possible, but it is the final stage."
As of September, CD Projekt Red was mandating six-day work weeks for staff.