Investors reportedly considering class action lawsuit against CD Projekt Red
Meanwhile, management grilled by staff over unrealistic deadlines for Cyberpunk 2077 development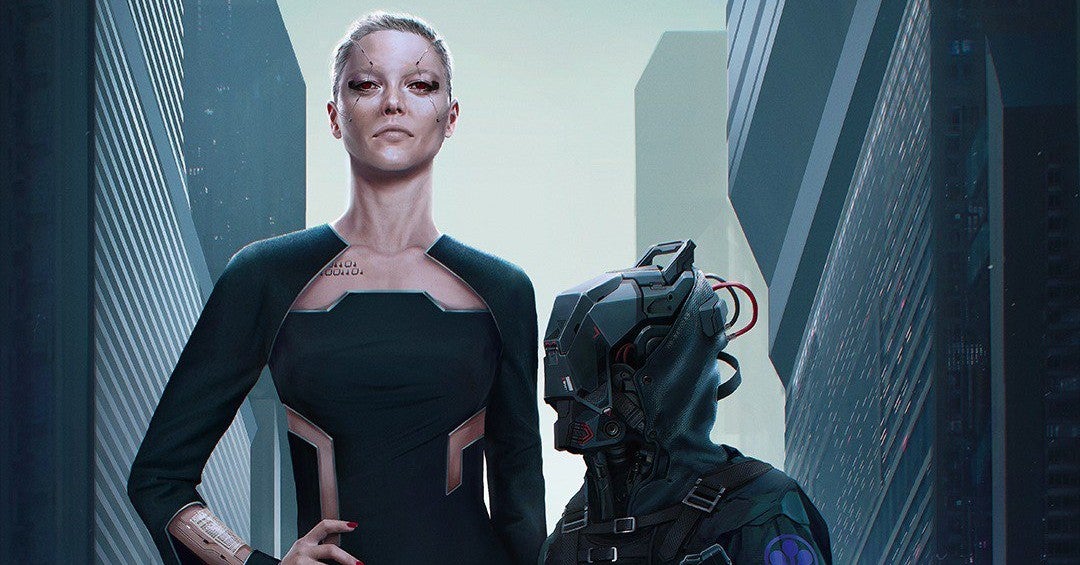 CD Projekt Red's own investors are reportedly exploring the possibility of suing the developer for misrepresenting Cyberpunk 2077.
The New York Times cites a post on Polish financial website Bankier, in which a Warsaw-based attorney and CD Projekt investor announced he and his team are analysing whether there are grounds for a class action lawsuit.
The poster, Mikołaj Orzechowski, said the current focus is on whether CD Projekt Red is guilty of breaking article 286 of the Polish penal code: misrepresentation in order to obtain financial benefits.
The Polish developer has been under fire since Cyberpunk 2077 launched on December 10. While the PC version is said to run well enough, albeit with some bugs and glitches, the technical issues on the console versions -- especially when played on last-gen devices PlayStation 4 and Xbox One -- have prompted widespread complaints.
CD Projekt Red apologised for not showing the last-gen version in action prior to launch, instead focusing on the PC SKU and the console edition running on the more powerful hardware in PlayStation 5 and Xbox Series X|S.
It also offered refunds, although asked players to "give us a chance" while it develops fixes. Management has said the most prominent problems should be fixed by the time a second large patch comes out in February.
It has since emerged there are inconsistencies in how these refunds are being processed and who is responsible for them.
Last week, CD Projekt Red's management held an emergency conference call with shareholders to address concerns over the game's technical issues and public backlash.
Bloomberg reports the company held an internal meeting on Thursday in which frustrated staff questioned management about issues with the game's development. Two anonymous attendees said the meeting began with execs apologising for Cyberpunk's disastrous launch.
Staff asked about unrealistic development deadlines, multiple stretches of regular overtime over the past couple of years, and the impact of the game's troubles on the company's reputation.
A CD Projekt spokesperson would not comment to Bloomberg about discussions held at internal meetings.
On Friday, Sony removed Cyberpunk 2077 from the PlayStation Store and said it will be unavailable until further notice. Both Sony and Microsoft are offering full refunds.
CD Projekt's stock fell in the run-up to launch, with a sharp decline after the game released. At the time of writing, it has dropped 43% since its last high on December 4 at PLN 443 to PLN 250 -- the lowest it has fallen since March.