GameStop shares continue to soar following Elon Musk tweet
The US retailer's share price has approximately quadrupled in the past week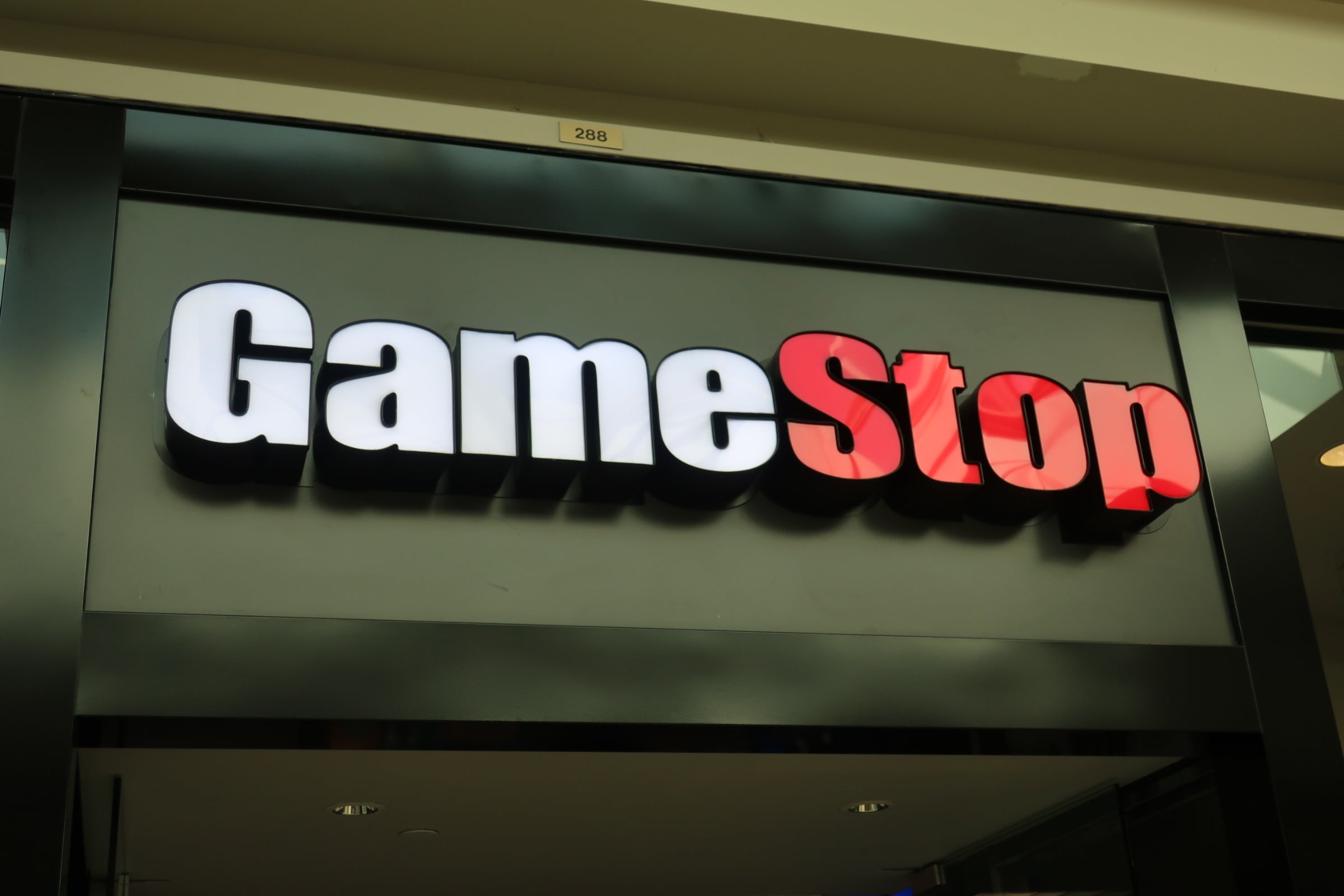 GameStop's shares continued to rise yesterday, as Elon Musk joined the trading frenzy.
The US retailer saw a 50% boost during after-hours trading after the SpaceX and Tesla CEO tweeted a link to the WallStreetBets subreddit alongside the word "Gamestonk!!", Reuters reported.
That's on top of a 93% rise on Tuesday, which saw the shares reach $148 by the end of the trading day. GameStop's share price has approximately quadrupled in the past week, Barron's reported.
Talking to Reuters, former US Securities and Exchange Commission enforcement attorney Jacob Frenkel said that the possibility of an investigation from the SEC can't be ruled out.
"Such volatile trading fueled by opinions where there appears to be little corporate activity to justify the price movement is exactly what SEC investigations are made of," he said.
GameStop has been on the radar of WallStreetBets for the past few days, with games industry analyst Michael Futter telling PCGamer that their goal is just to "make some quick money."
Last Friday, GameStop was the most actively-traded US stock, causing trading to be stopped several times during the day due to high volatility.
On Monday, the retailer's sock continued to be incredibly volatile, jumping from Friday's closing price of $65.01 to a record high of $159.18 before noon.