Are video games too long? | Podcast
The GamesIndustry.biz team comments on the debate sparked by former PlayStation exec Shawn Layden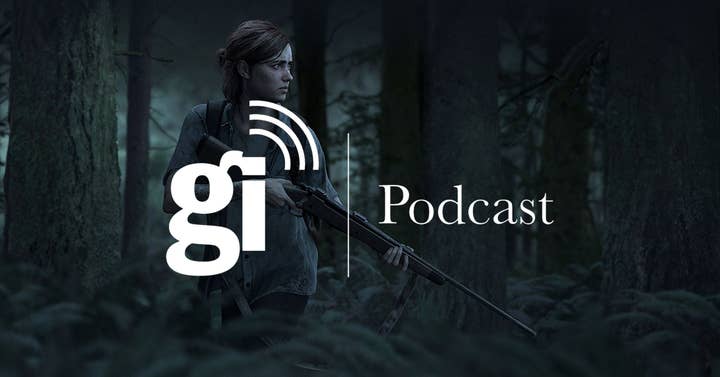 Matt, Brendan, Marie and Chris are on hand to discuss the biggest games industry topics of the week.
The most prominent subject has been the latest wave of allegations concerning abuse, bullying and harassment that have emerged across the industry.
Since the podcast is not the best forum for such a discussion, we instead direct you to our detailed coverage on the site:
This episode focuses primarily on the subject of game length, following comments from former PlayStation executive Shawn Layden, who said he would "welcome the return of the 12 to 15 hour game."
This has reignited the ongoing debate about whether video games are too long, particularly in the AAA space. The team offers their thoughts on whether the biggest games are too big, and whether Layden is correct in calling this model "unsustainable."
We also discuss recent comments from Xbox boss Phil Spencer, who said the cellphone-style payment program All Access will be "critical" to selling Xbox Series X.
You can listen to our latest episode below, subscribe to our RSS feed, or download the file directly here. It is also available via Spotify, iTunes, Google Play, Stitcher, Overcast, Player FM, TuneIn and other widely-used podcast platforms.