Assassin's Creed Valhalla creative director leaves project
Ashraf Ismail takes a leave of absence from Ubisoft after accusations of marital infidelity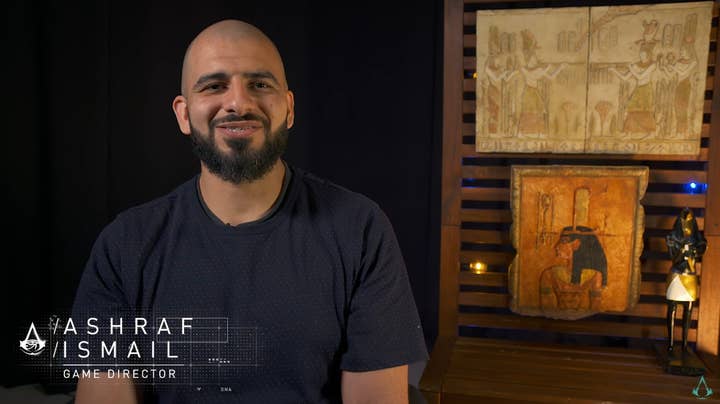 Assassin's Creed Valhalla creative director Ashraf Ismail has left the project after accusations of marital infidelity surfaced last weekend, according to a Eurogamer report.
Ismail said on his Twitter account that he was stepping down from the upcoming game "to properly deal with the personal issues in my life."
"There are hundreds of talented, passionate people striving to build an experience for you that do not deserve to be associated with this," Ismail said. "I wish them all the best."
His Twitter account has since been deleted.
Eurogamer received Ubisoft's confirmation of the news, with the publisher saying, "Ashraf Ismail is stepping down from the project to take a leave of absence. The development team is committed to delivering a great game in Assassin's Creed Valhalla."
Ismail also served as game director on Assassin's Creed: Origins, and was the single-player director on Assassin's Creed: Black Flag.
In the middle of a wave of stories of abuse across the industry this weekend, a number of Ubisoft employees were accused of a history of mistreating women.
The publisher released a statement regarding those stories in general, saying, "We are deeply concerned by these accusations. We take any allegations of abuse or harassment very seriously and we are looking very closely into the allegations to determine next steps."