An acceleration of consolidation | This Week in Business
Executives weigh in on the industry's recent rash of mergers and acquisitions, and whether they intend to fuel it further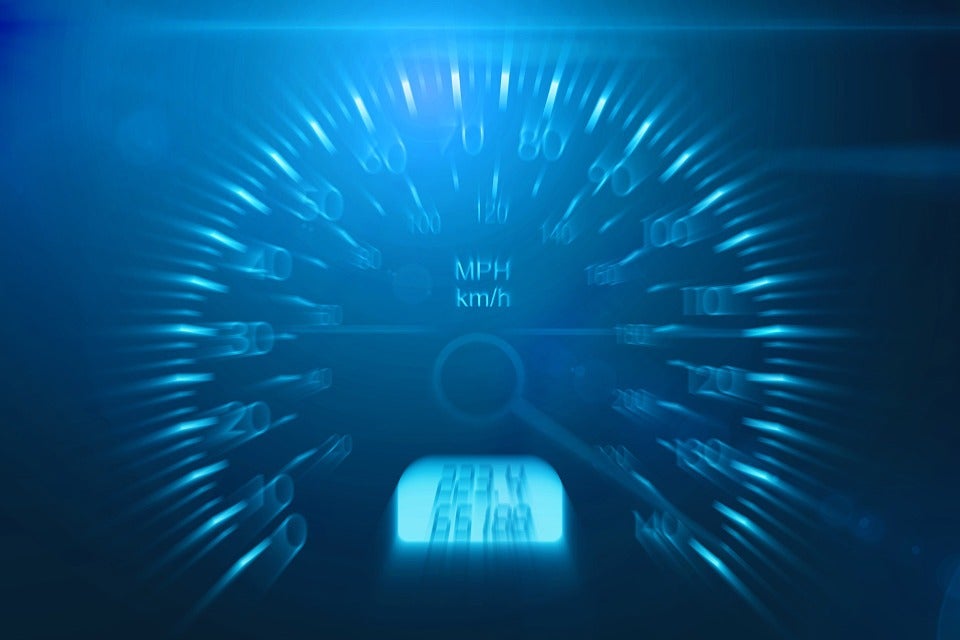 Zenimax. Gearbox. Codemasters. Aspyr Media. New World Interactive. 4A Games. Daybreak. Next Level Games. High Voltage Software. And now Glu Mobile.
Those are just some of the more notable mergers and acquisitions that have taken place in the past few months as the industry re-shapes itself. Some of this is no doubt driven by the pandemic. Companies who have enjoyed banner years are putting their increased earnings to use. At the same time, acquisition targets who may have also thrived (on their own scale) are seeing a chance to sell high and avoid what is still an uncertain future as the pandemic lingers and economies cope with the fallout.
And then there are outfits like Embracer Group and Tencent, who have merely kept up their long-running hobbies of seemingly acquiring or investing in as many gaming companies as possible. And companies like Take-Two, who may have been outbid for Codemasters, but seem to be pursuing the same strategy of acquisitions they always have, more watching and waiting for a deal than insisting on action.
Put them all together and there's simply a lot of M&A activity going on. Earlier this month we published an editorial from GameDiscover Co's Simon Carless about the rash of M&A activity and the various strategies fueling it, and it continues to be relevant and recommended reading.
This week saw another bit of industry consolidation as EA picked up Glu. We had the chance to hear from EA, Take-Two, and Zynga this week about their M&A strategies going forward, and they didn't give us any reason to think this consolidation trend is near its end.
STAT | $2.1 billion - The price Electronic Arts paid to acquire Glu Mobile, its second acquisition in the billions in as many months.
QUOTE | "As we continue to invest in building out our portfolio of IP and growing our network of players, we will continue to look for opportunities -- both with our own development teams, and others that we think would be a great fit with us at Electronic Arts -- to create and deliver more of the experiences that people want to play." - EA CEO Andrew Wilson says the company may not be done adding to its ranks through acquisition.
QUOTE | "Prices are pretty heady, and we are remaining disciplined. We are anxious to grow. Our entire story really has been organic growth. We have the balance sheet to grow inorganically as well, but we've shown with Codemasters -- a deal we very much wanted -- that under all circumstances, we'll keep a firm grasp on our HP12C [financial calculator] on the one hand, and our discipline and strategy on the other." - While discussing Take-Two's quarterly results, CEO Strauss Zelnick tells us the recent spate of acquisitions is driving prices up across the board, which could discourage Take-Two from joining in on the M&A frenzy.
QUOTE | "Attention in this sector will naturally now turn to Zynga, which just reported exactly the kind of numbers you'd expect from a company that's trying to present itself as a tasty acquisition target: great top-line revenue figures, but clearly being generated at the expense of any profit focus." - Our own Rob Fahey writes about the recent rush of acquisitions and the ways game companies of various sizes are reacting to it.
STAT | $429.4 million - Zynga's net loss over the course of 2020. It also posted record revenues of $1.97 billion, thanks in part to the acquisitions it made last year of Rollic and Peak Games. Zynga has said it will continue to pursue such acquisitions.
STAT | $174.6 million - The combined net profit of the only four profitable years Zynga has ever posted ($90.6 million in 2010, $26.6 million in 2017, $15.5 million in 2018, $41.9 million in 2019).
STAT | 4 - The number of single years Zynga for which has posted a net loss greater than the sum of all its profitable years ($404 million in 2011, $209.4 million in 2012, $225.9 million in 2014, and $429.4 million in 2020).
QUOTE | "Today, I can see Super Metroid through two different lenses: as a 12-year-old kid, playing it on the SNES around Christmas and being astonished over how cool everything was, and as a 38-year-old game designer... still being astonished over how cool everything is. It's easier to put into words today though." - Cathedral lead deverloper Eric Levesson talks about Samus' 16-bit adventure in our latest Why I Love column.
QUOTE | "They don't understand they're hurting themselves by not including these diverse voices because it represents the actual world, and people who want this entertainment want to see themselves represented." - In an interview about his new studio, Turtle Rock Studios founder and Bad Robot Games Studio GM Mike Booth doesn't understand people who push back against studios that value diversity on staff.
QUOTE | "Diversity is around every corner of the world we live in, so trying to bring that into the products we make... we shouldn't have to ask why we are not seeing disability representation. If you walk down the street, you'll see people with different physical abilities and so on. It should just be normal for us." - Studio AC Games founder Adam Campbell on how improving representation in video games takes less effort, not more.
QUOTE | "!!!!!!!!!!!!!!!!!! Hello CD Projekt !!!!!!!!!!!!!!!!!! Your have been EPICALLY pwned!!" - A ransom note left after CD Projekt's internal network was hacked and various documents were stolen.