Zynga posts record revenues, record net losses
Mobile and social publisher expects 2021 to see more record sales and continued losses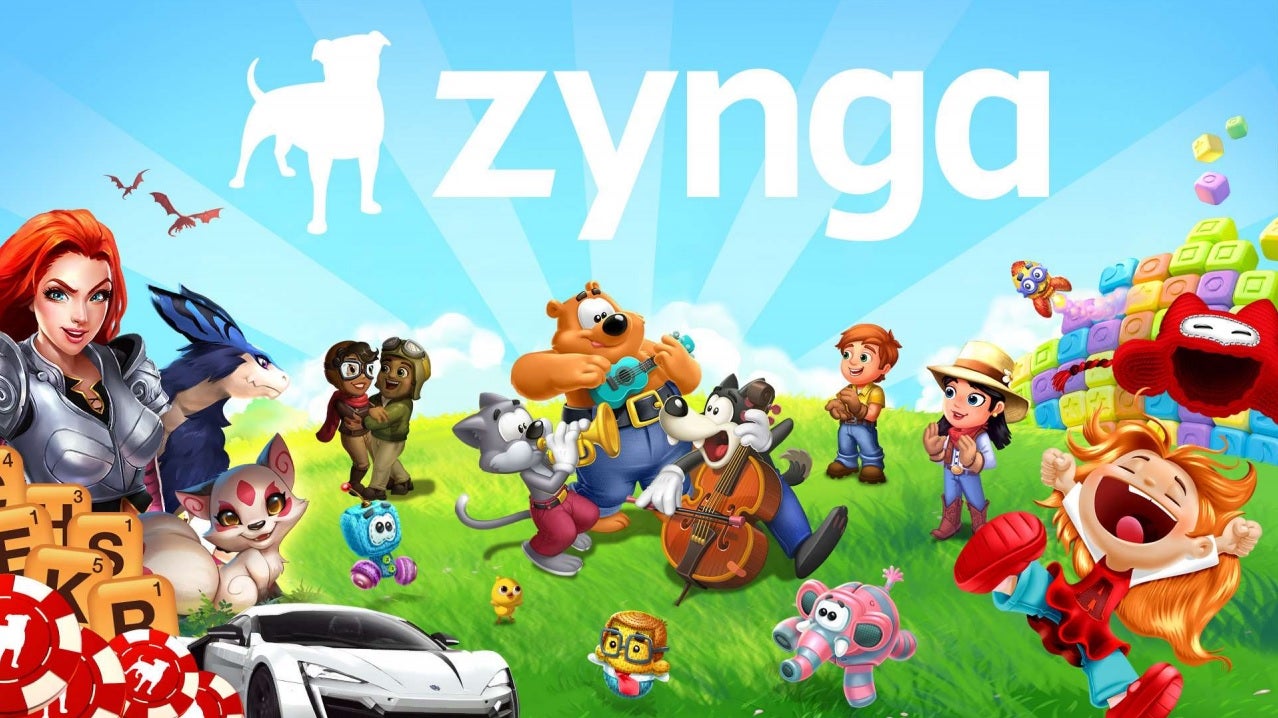 2020 was a record year for Zynga in all kinds of ways.
The Words With Friends publisher today reported financial results, revealing it brought in the highest revenues in company history, along with the deepest losses since it went public a decade ago.
For 2020, Zynga reported revenues of $1.97 billion, up 49% from 2019, which was already a record for the company. Bookings were also up 45% year-over-year to $2.27 billion.
However, the company posted a net loss of $429.4 million, exceeding the $404 million shortfall of Zynga's previous worst year for losses, 2011.
Part of the explanation for those record numbers lies with the company's spate of acquisitions in recent years. The acquisitions of companies with pre-existing successful titles like Gram Games, Small Giant, Peak Games, and Rollic have helped bolster the company's top line, but the performance of their respective titles has triggered contingent consideration fair value adjustments that have lowered the bottom line.
Acquisitions will continue to be part of the company's growth strategy going forward, as Zynga's CEO Frank Gibeau said in a letter to investors, "In addition to our strong organic growth initiatives, we see more opportunities to acquire talented teams, technologies and franchises to further expand our capabilities and accelerate our growth."
For the fourth quarter on its own, revenues were up 52% year-over-year to $616 million, while bookings were up 61% year-over-year to $699 million. Those were likewise records for the company, as were the $117 million in advertising revenue and bookings, average mobile daily active users of 36 million, and average mobile monthly active users of 134 million.
While the acquisitions also played a part in those records, it wasn't solely the company's new additions that drove its performance. Zynga's "forever franchise" Words With Friends also posted its best revenue and bookings ever in the fourth quarter.
Looking ahead, Zynga is forecasting more of the same. For the full 2021 fiscal year, Zynga is expecting revenue up another 32% to $2.6 billion with bookings up 23% to $2.8 billion. It is also projecting another loss for the year, ending 2021 $150 million in the red, with the largest contributors to that being $220 million in depreciation and amortization and $181 million in stock-based compensation expenses.
Correction: This article originally reported that Zynga's previous worst year for losses was 2014, when it posted a net loss of $226 million. It's actual previous worst year was 2011, when it posted a net loss of $404 million.