EA's Andrew Wilson talks about the Glu acquisition
CEO explains the publisher's strategy toward M&A and what the two companies can do to bolster each other's mobile efforts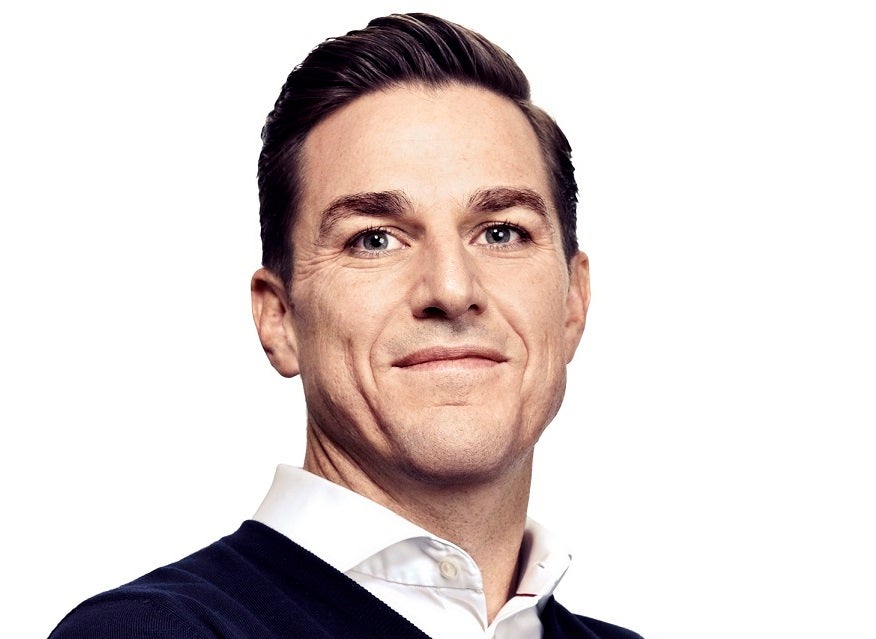 Electronic Arts has made two major acquisitions in the last two months and it might not be done just yet.
After EA outbid Take-Two for Codemasters and followed up with its acquisition of Glu Mobile yesterday, GamesIndustry.biz asked the publisher's CEO Andrew Wilson about how the pandemic has affected the current market for mergers and acquisitions in gaming.
"What we've seen through the pandemic is the incredible power and popularity of games, and it only continues to grow," Wilson told us. "Games have become an even more meaningful part of the lives of billions of people around the world.
"As we continue to invest in building out our portfolio of IP and growing our network of players, we will continue to look for opportunities -- both with our own development teams, and others that we think would be a great fit with us at Electronic Arts -- to create and deliver more of the experiences that people want to play. Great teams and great games at scale are always going to be highly valuable."
While the increased interest in mergers and acquisitions around the industry may be driving prices up, Wilson said the company's core strategy is built around four questions, only one of which really involves the price.
Wilson ran the questions down for us: "Does it make financial sense, in areas like revenue, profitability, opportunity for growth, and price as an element of this? Does it make strategic sense, in terms of the teams, games, IP, technology and other capabilities? Does it make cultural sense, meaning do the teams share our passion and philosophy in making great games? And do we have confidence in the leadership, and the experience and expertise they can bring to Electronic Arts?"
In regards to Glu Mobile and Codemasters, Wilson's answer to all four questions was yes. But EA already has a number of successful mobile developers in the organization and mobile games like Star Wars: Galaxy of Heroes, FIFA Mobile, The Sims FreePlay, and Real Racing 3 in its portfolio. So what does Glu bring to the organization that EA has lacked?
"Mobile is the biggest platform in gaming today, and we're committed to growth," Wilson said. "We have great confidence in our existing live services and new mobile games in development, and with Glu we have an opportunity to bring together teams with complementary product portfolios and capabilities that will lead to even more great games. When you think about key genres like sports and lifestyle, and our ability to bring games to international audiences, we know there are exciting opportunities ahead in mobile, and we want to be in a position to lead."
And on the flipside of the coin, what can EA do for Glu that it couldn't already have done for itself?
"Glu have proven success creating mobile games that deeply engage players with great entertainment -- Design Home, Covet Fashion and MLB Tap Sports Baseball are great examples," Wilson said. "What we really want to do is empower and support them in the growth and success they want to drive with these games, and more that they have in the pipeline.
"Electronic Arts has tremendous IP, technology, marketing and commercial resources, in addition to a network of players nearly half a billion strong. We are excited for Glu to have these as a foundation to grow their existing games, create amazing new experiences, and bring them to more players and more markets around the world."
Beyond these questions, an EA representative also confirmed that the publisher isn't planning to shut down any games or layoff any employees in connection with the acquisition, saying "This deal was not about cost efficiencies. We're excited to add these teams to our organization."