Amazon reportedly announcing game streaming service next year
Analyst suggests the retail giant will launch its service in time to compete with PlayStation 5 and Project Scarlett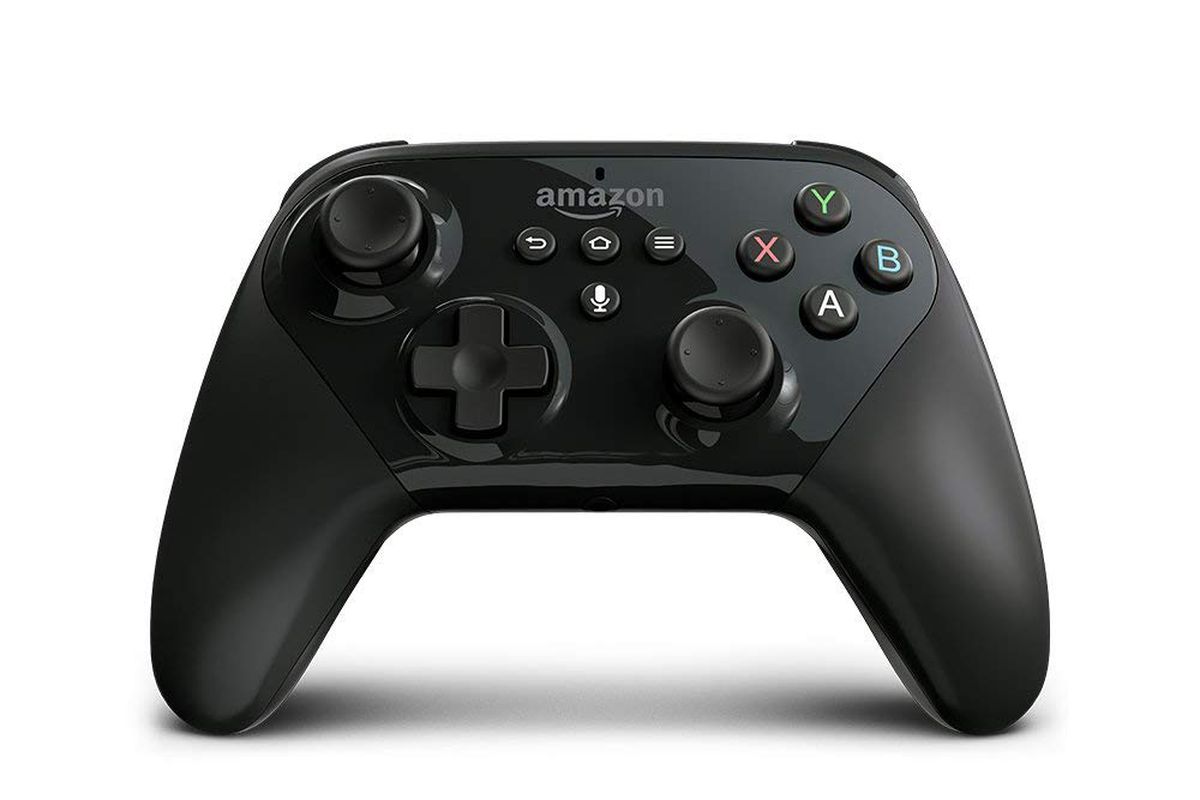 Amazon is expected to announce its own game streaming offering next year -- and potentially launch it by Christmas.
That's according to two sources familiar with the company's plans, who spoke to CNET as part of the site's round-up of streaming strategies from the big players, including Google, Sony and Microsoft.
Rumours first emerged that Amazon was working on a streaming service earlier this year, and CNET reports it's now gearing up for an announcement. The company has also been reportedly hiring talent from major games firms, including Microsoft.
Meanwhile, job listings for a "new initiative" within the Amazon Web Services team are believed to be for the streaming service. One of these suggested that Amazon will integrate the service into Twitch as well as some of its other businesses. Google has plans for similar integration between Stadia and YouTube.
Speaking to the site, Wedbush Securities analyst Michael Pachter predicted the service launch by the end of the year, adding, "The odds of them letting the Scarlett and PS5 launch without Amazon being there is zero."
Amazon has been exploring multiple avenues into the games industry over the past decade, with mixed results. Its internal Amazon Games Studios has produced very few titles to date -- mostly mobile games for the Amazon Appstore, plus a PS4 and Xbox One driving game based on The Grand Tour -- and even suffered layoffs earlier this year. Meanwhile, its Lumberyard engine has struggled to find many developers to build games with it.
Google launched its own streaming service Stadia earlier this week, having announced back at GDC 2019 in March.
Xbox is still working on the preview version of Project xCloud, recently expanded with more titles and coming to more markets next year. We spoke to the project leaders behind xCloud at X019 last week.
Sony has been running a streaming service for several years now, thanks to its acquisition of early contender Gaikai. PlayStation Now has operating largely in the background, but the platform holder recently ramped up its efforts with a price cut and time-limited 'marquee games' such as GTA V and God of War.
Earlier this year, the company said PlayStation 5's success would depend on streaming and backwards compatibility as it tries to make the new console as accessible to new and established customers as possible.