Amazon reportedly developing its own game streaming service
Company already in talks with publishers, but service wouldn't be ready until 2020 at the earliest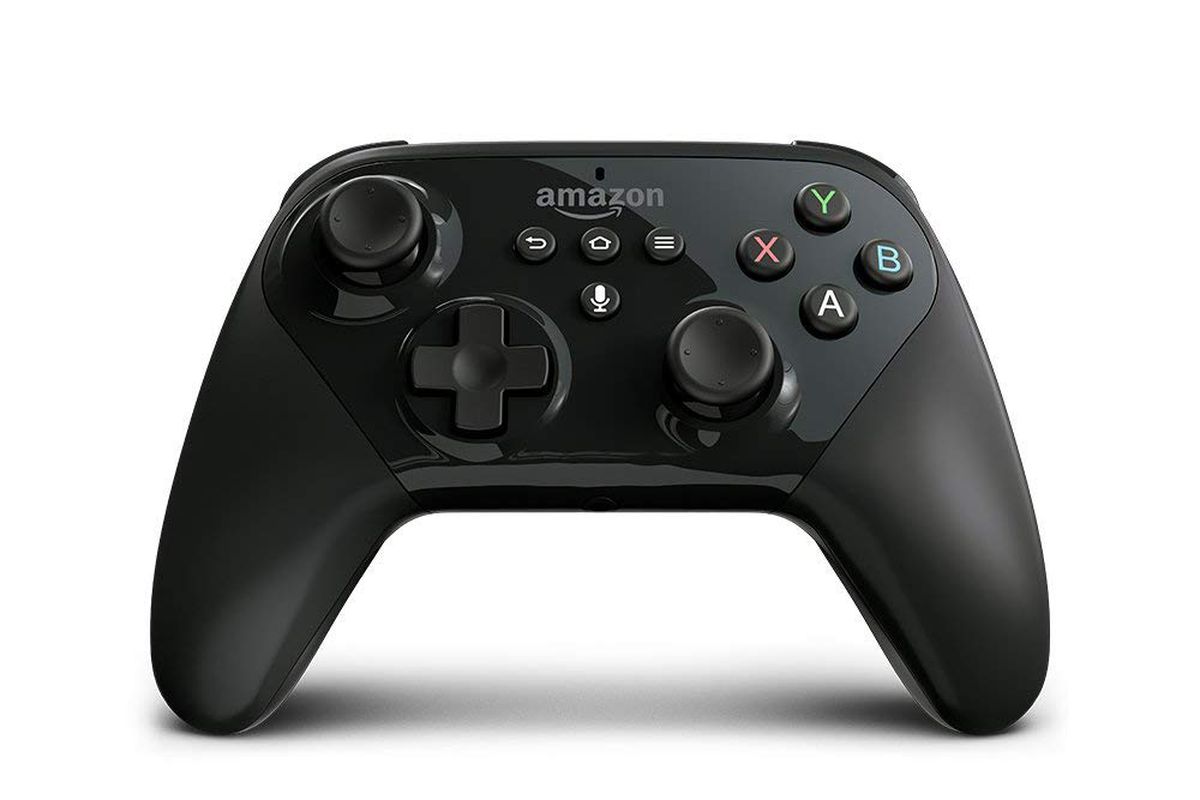 Amazon may have joined Google and Microsoft in development of a game streaming service that would purportedly allow users to ditch physical discs and downloads and simply play games by streaming them over the internet, according to a recent report.
Two people in the know spoke to The Information about Amazon's ambitions to begin its own service for streaming gameplay online, which reportedly wouldn't be available until 2020 at the earliest. However, Amazon is already apparently in talks with publishers about possible titles that would be distributed as a part of the service.
In March of last year, Amazon launched GameOn as a cloud-based tool to streamline the process of developers adding leaderboards, leagues, other competitions, and real-world prizes to their games.
Should such a service come to fruition, Amazon wouldn't be alone or necessarily at the forefront of such technology. Microsoft in particular has been the subject of such conversation throughout 2018, with reports of it developing a streaming-only console for debut in 2020 and the far more concrete announcement of its Project xCloud service dropping in October of last year.
Meanwhile, Google did a trial run of its still fairly quiet streaming service back in October with Assassin's Creed Odyssey in partnership with Ubisoft.