Amazon Game Studios lays off "dozens"
Multiple unannounced projects cancelled; employees given 60 days to find new internal positions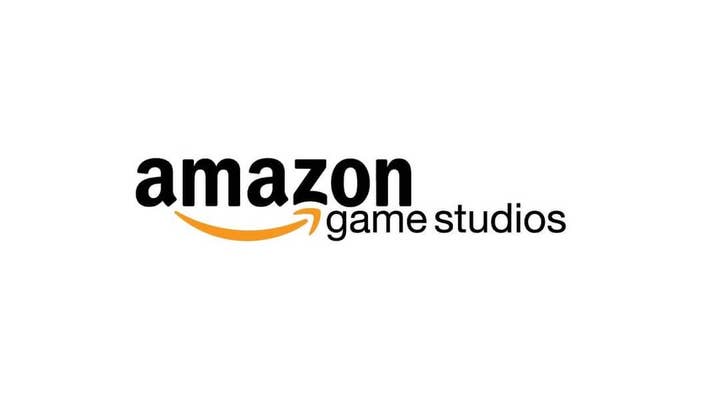 Amazon has laid off "dozens" of employees from Amazon Game Studios as of yesterday as it shut down multiple unannounced projects.
Kotaku reports that a number of employees were told yesterday morning that they would be given 60 days to find employment in other internal positions, after which they would receive severance packages if they could not find a new position.
Amazon confirmed the layoffs to Kotaku but did not specify the number of employees let go.
"Amazon Game Studios is reorganizing some of our teams to allow us to prioritize development of New World, Crucible, and new unannounced projects we're excited to reveal in the future," reads a statement from an Amazon spokesperson published by Kotaku and also sent to GamesIndustry.biz upon request for comment. "These moves are the result of regular business planning cycles where we align resources to match evolving, long-range priorities.
"We're working closely with all employees affected by these changes to assist them in finding new roles within Amazon. Amazon is deeply committed to games and continues to invest heavily in Amazon Game Studios, Twitch, Twitch Prime, AWS [Amazon Web Services], our retail businesses, and other areas within Amazon."
Amazon Game Studios was established in 2014, but has seen only one game release since 2015. Though two of its major announced projects, New World and Crucible, still appear to be in the works, last year it canceled sci-fi/fantasy/sports title Breakaway.