Amazon licensing deal may have saved Crytek - report
Sources say the German developer received as much as $70 million for CryEngine licensing agreement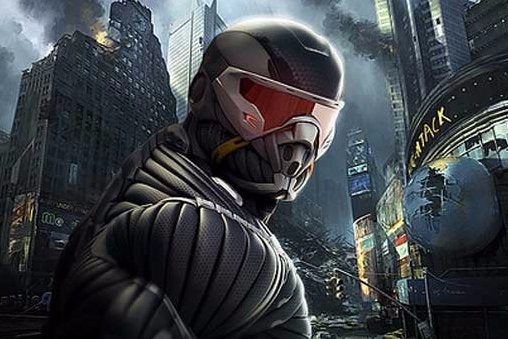 The deal that helped Crytek recover from its recent financial difficulties was Amazon, according to a report from Kotaku.
The online retail giant signed a licensing deal for CryEngine, Crytek's proprietary game engine. Sources within the company put the deal's value at between $50 million and $70 million, and suggested that Amazon may be using it as the bedrock for a proprietary engine of its own.
However Amazon uses the technology, though, the importance of the deal for Crytek cannot be overstated. Last year, during the summer, it became apparent that all was not well at the German developer. Employees hadn't been fully paid in months, leading to an alleged staff walkout in its UK office, where a sequel to Homefront was in development. Koch Media acquired the Homefront IP and its team shortly after.
When the company's management eventually addressed the rumours, it had already secured the financing necessary to take the company forward. No details of the deal were offered, but it's very likely that Crytek got the money it needed from Amazon.
We have contacted Crytek to confirm the details, but it certainly fits with the perception that Amazon could emerge as a major creator of game content. It has snapped up some elite talent to do just that, it acquired Twitch for a huge sum of money, and it has been very open about where it plans to fit into the overall market.