"Amazon is trying to do things a little differently"
Amazon Games reveals three new titles, studio head explains philosophy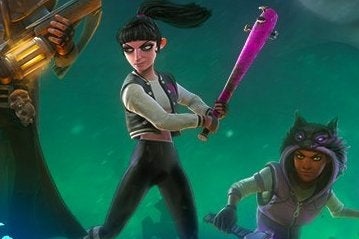 Amazon Game Studios has revealed it will launch three titles this year, Til Morning's Light, Tales From Deep Space and CreepStorm.
Til Morning's Light is a co-development with WayForward for the Amazon Fire phone, Tales From Deep Space (co-developed with Frontier Developments) and CreepStorm (co-developed with Happy Tuesday) are both being created for Amazon Fire tablets.
"When Amazon started thinking about original content and started deploying devices there's an opportunity there that's incredibly exciting to a creative person - because it's kind of a one stop shop in a way," Amazon Game studio head Ian Vogel told GamesIndustry.biz recently.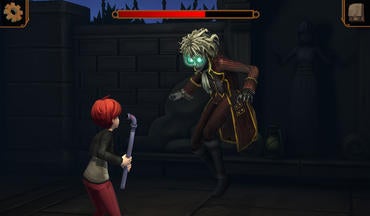 "The best part is the philosophy that Amazon Game Studios has is almost exactly mine, which is you've got great games in the casual and mobile space and you've got great games in the console/AAA space and there's a huge delta between those two poles. We do see indie games there, we do see Steam and we do see some other games there, but I think that's a huge market that is underserved."
Amazon Game Studios must be doing something right, it has already attracted notable developers like Kim Swift and Clint Hocking to its team, with Vogel leading the charge.
"I think this is what's attracting people like Clint [Hocking] and Kim [Swift] to our studio is that there's a lot of respect for the brand that we all share we Amazon. So there's actually a genuine love for the brand that's real and then there's the technology - the power and the reach of Amazon Web Services for example - and that's interesting to us," he says.
"We're trying to do crafted experiences hopefully using an interesting technology that's available to us to make great games with smaller teams, in a nutshell."