Crysis Remastered delayed for additional polish
Development team acknowledges mixed feedback to trailer leak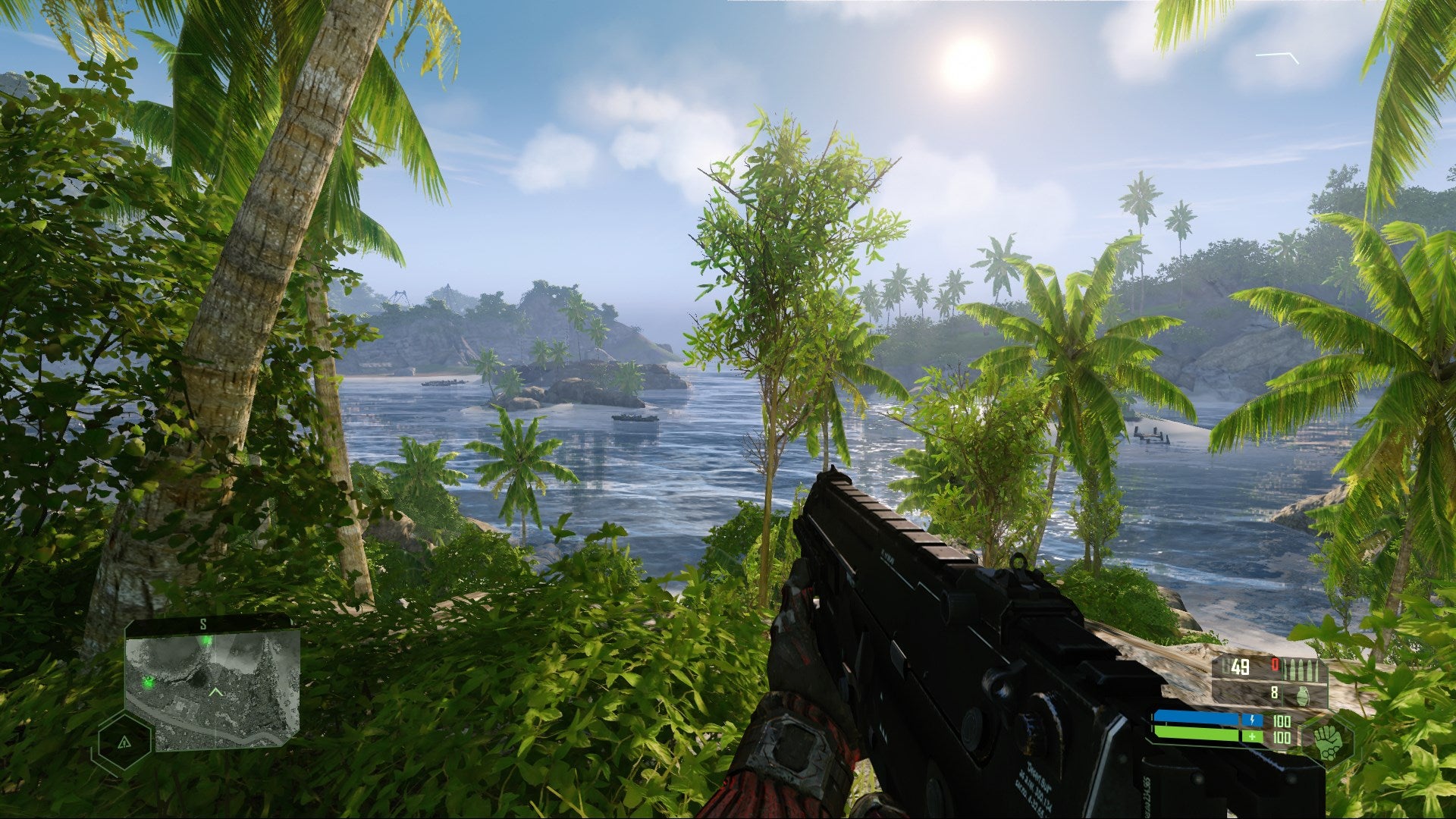 The development team behind Crysis has announced it will delay the release of Crysis Remastered by a few weeks for further polish.
A trailer for the remaster leaked online yesterday through the Microsoft Store, revealing a planned release date of July 23.
However, responses to the trailer were lukewarm, with many commenters on multiple social media platforms saying that the remastered footage didn't look all that different from the original game.
"The features you're looking forward to are already set, but we want to take the time on polishing the game," reads a statement from Crytek.
"You might be aware of the leak yesterday, and we want you to know: we've seen all the reactions -- the good and the bad -- and we're listening!
"...This extra time until release will allow us to get Crysis Remastered up to the PC- and console-breaking standards you've come to expect from Crysis games."
Pre-orders for the Nintendo Switch version, which have already begun, will remain up, though other platform pre-orders will also be delayed.