Crytek misses payroll for months - Report
Rumors spread of issues at Bulgarian, UK offices; company denies being near bankruptcy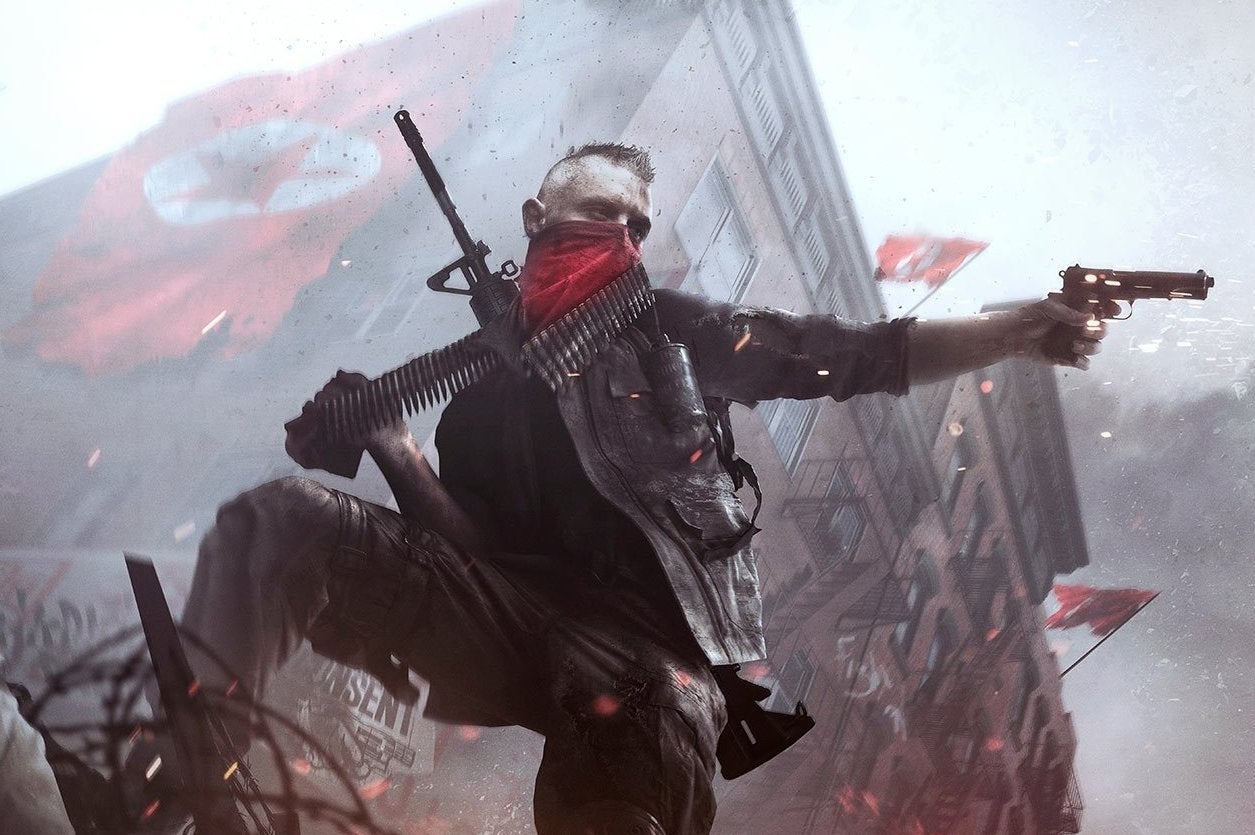 Crytek may be enduring some financial difficulties of late, as Eurogamer reports that the developer has missed payroll at both its Bulgarian and UK offices recently.
That report followed an article on German outlet GameStar, which claimed the developer was on the brink of bankruptcy. It cited a source with a large publisher as saying "the vultures are circling," and rival companies have begun attempts to poach the studio's best talent.
However, the report also said Crytek co-founder Avni Yerli admitted earlier this month that the studio's transition to free-to-play games had been difficult, but claimed the studio was also on the verge of securing new financing. GameStar suggested an acquisition from World of Tanks publisher Wargaming was a possibility, but Eurogamer said the company may be entertaining an investment from a Chinese outfit instead.
Eurogamer reported that staff at Crytek's Sofia studio in Bulgaria hadn't been paid for two months. Meanwhile, Crytek UK, which just recently unveiled Homefront: The Revolution, failed to pay employees on time. The site added that staff have been upset by what they see as a lack of transparency from management over those issues.
A Crytek representative denied the claims to Eurogamer, saying, "Regardless of what some media are reporting, mostly based on a recent article published by GameStar, the information in those reports and in the GameStar article itself are rumors which Crytek deny."