Activision Blizzard's anti-union efforts continue ahead of Raven vote
Employees say management urged them to "please vote no"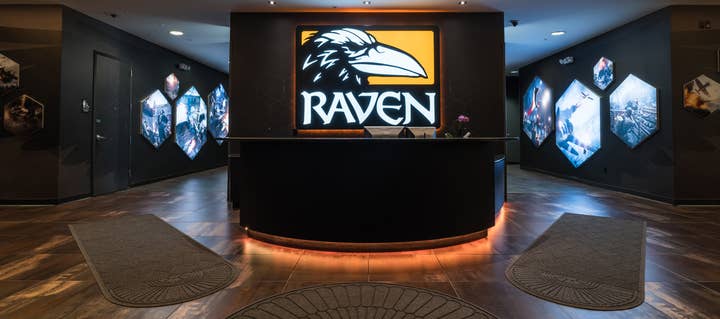 Raven Software employees report that Activision Blizzard has continued its stance against unionisation as the deadline for the studio's crucial vote approaches.
Speaking to The Washington Post, current members of staff say that management at the Call of Duty publisher have been holding meetings and issuing messages regarding the election.
Last month, Raven leadership reportedly told staff that unionisation would impact game development, and affect potential benefits and promotions for members of the team.
Employees also say they received emails featuring graphics that simply read: "Please vote no."
The messaging comes as Raven staff's months-long efforts to form a union reach a vital stage. Last month, the National Labor Relations Board said QA employees at the Call of Duty Warzone studio were eligible to vote on whether or not to form a union.
Around 28 testers can now send in their ballots via mail before Friday, May 20, with the NLRB's Milwaukee office expected to count up the votes on Monday, May 23.
Several employees told The Post they were disappointed but unaffected by the management's anti-union messages and have still voted yes.
In a statement to the publication last month, an Activision Blizzard spokesperson said: "While we respect the NLRB process, we are disappointed that a decision that could significantly impact the future of our entire studio will be made by fewer than 10% of our employees.
"We believe a direct relationship with team members is the best path to achieving individual and company goals."
The statement echoes previous Activision comments on the matter, as do the anti-union messages reported by Raven staff.
Back in February, it emerged one Activision Blizzard leader claimed via internal messaging that a union would "hurt our ability to create great games." The company also reportedly asked staff not to sign union cards.
The push for the proposed union, Game Workers Alliance, began with a two-month strike protesting against layoffs at Raven Software at the tail end of 2021.
Activision Blizzard has also been criticised for restructuring Raven, embedding QA workers in other departments rather than having them operate as a distinct group -- believed to be an attempt to hinder the unionisation efforts.
Addressing this in a statement to The Post, the company said: "This is a model that has already proven effective at improving teamwork, collaboration and our ability to react to the needs of our team.
"We are still very early in the process but are optimistic about the results as we continue to invest in Raven's future."