Raven Software announces structural changes among staff
QA workers are to be embedded within each department, which could potentially jeopardise their unionisation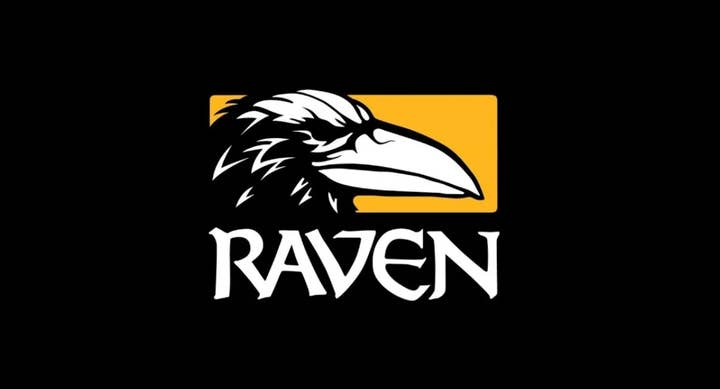 In the wake of Raven Software's unionisation efforts, the studio has announced some structural changes.
These were announced internally by studio head Brian Raffel, Polygon's senior reporter Nicole Carpenter said on Twitter.
Going forward, QA workers at the studio will be embedded within each department, rather than being one standalone group working across all disciplines.
As Carpenter pointed out on Twitter, unions have to prove a "community of interest" to be recognised, for instance "a group of workers with shared categorisation, for lack of a better word."
She continued: "Sectioned off as wholly QA made Raven's unit clear. This may complicate that." (In regards to their unionisation).
In his email, Raffel said that the studio started converting contractors to full-time roles in November, with the new structure meant to reflect these changes.
"I'm excited to share that our QA colleagues will embed directly within various teams across the studio, including animation, art, design, audio, production, and engineering," he wrote. "As we look ahead at the ongoing expansion of Call of Duty: Warzone, it's more important than ever that we foster tighter integration and coordination across the studio -- embedding will allow for this.
"Firstly, our move to embed our QA teams has been carefully considered and is a next logical step in the planned process that began several months ago. Secondly, we're confident that the 'embedded model', which is a best practice used at other prominent development studios across Activision, will continue to better position our team to deliver best in class coordination in a fast moving, live-services operation.
"I look forward to the studio operating more creatively, effectively, and efficiently than ever before. I'm also excited that this change will create increased opportunities for our QA team members to further develop their skills and grow their careers at the studio."
Nicole Carpenter asked for clarification to Activision Blizzard, and shared its statement via Twitter. The statement echoed Raffel's email, saying the structural change will "enhance collaborative work" across teams and make opportunities for the QA staff "even stronger."
QA staff at Raven Software unionised with the Communication Workers of America just last week, with 78% of the workers voting in favour.
Following this announcement, Raven's ongoing strike following redundancies announced in December ended, with the crowdsourced fund saved for future efforts.