NLRB says that Raven Software QA group is eligible for union election
Agency rejects Activision Blizzard's earlier objection and says group of 21 is enough as a bargaining unit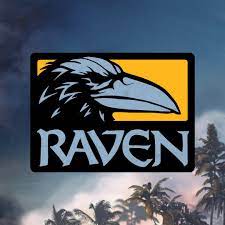 Today the NLRB ruled that Raven Software QA employees are eligible to vote in a union election.
As reported by The Washington Post, this follows months after the group voted to unionize with the Communication Workers of America.
Soon after parent company Activstion Blizzard missed a deadline to voluntarily recognize the union.
The gaming firm objected the filing, as it said that any union at Raven Software would require all of the game studio's staff, a number of over 200.
The NLRB's decision however rejected this, as it said that the group of 21 QA testers was enough as a bargaining unit.
Activision Blizzard said in a statement to the publication it would pursue more options such as appeal.
QA testers at Raven Software voted to unionize back in January and then the company embedded the staffers within each department. Which could have potentially jeopardized their unionization efforts.