Activision Blizzard says it hasn't discussed Kotick's job post-merger
Publisher updates SEC filing to specify that no negotiations have taken place about what will happen to the CEO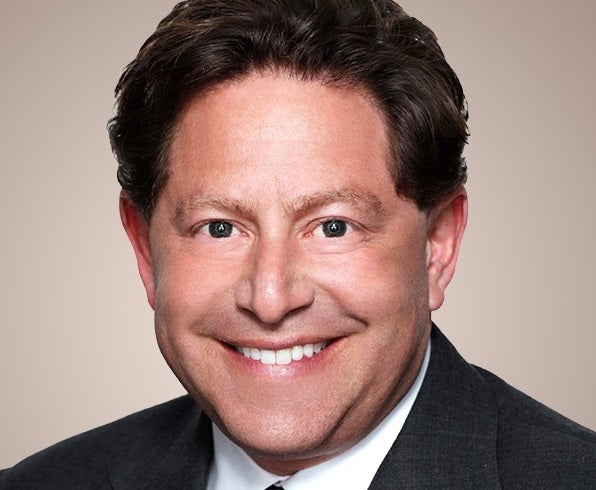 Activision Blizzard CEO Bobby Kotick is reportedly expected to leave his post after Microsoft's acquisition of the publisher is finalized, but the publisher has said no such arrangements have been made.
As spotted by Axios' Stephen Totilo, Activision on Friday filed an updated Proxy Statement with the Securities and Exchange Commission regarding the merger.
"No discussions or negotiations regarding post-closing employment arrangements with Microsoft occurred between Microsoft and Mr. Kotick prior to the approval and execution of the merger agreement and the transactions contemplated thereby, or have occurred subsequent to such approval and execution, through the date hereof," the company said in the April 15 filing.
The update also included mention of an SEC inquiry and a Department of Justice subpoena the publisher has received, both of them looking into possible insider trading by associates of Kotick's in the days before the Microsoft acquisition became public knowledge.
There have been calls for Kotick to step down from shareholders and employees alike in light of the workplace harassment and discrimination lawsuits the company is facing, and reports of Kotick's personal role in those issues.
Kotick said he would consider resigning if the publisher's problems were not fixed "with speed."