More than 1,300 Activision Blizzard staff and contractors request Kotick's exit
Names still being added to petition saying they "no longer have confidence in the leadership of Bobby Kotick"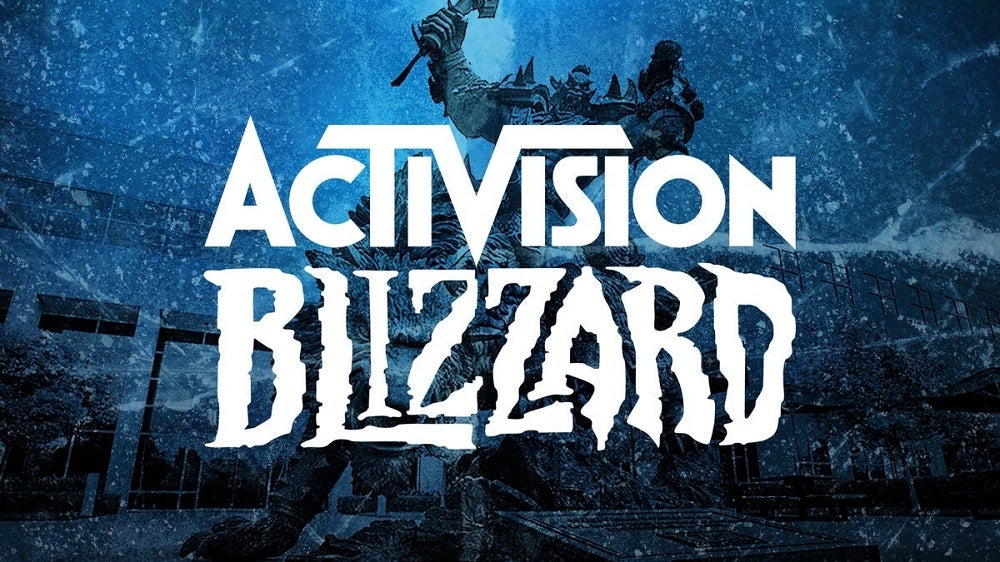 Update, November 19, 2021: The number of people having signed the petition asking for Bobby Kotick's resignation has now risen to over 1,300.
Original story, November 18, 2021: Today Activision Blizzard employees called for CEO Bobby Kotick's resignation in light of the company's responses to recent lawsuits and WSJ report this week.
The ABK Workers Alliance made the announcement via Twitter as it shared the document requesting Bobby Kotick's removal, which had over 700 names as of this writing.
"We, the undersigned, no longer have confidence in the leadership of Bobby Kotick as the CEO of Activision Blizzard," reads the petition.
"The information that has come to light about his behaviors and practices in the running of our companies runs counter to the culture and integrity we require of our leadership--and directly conflicts with the initiatives started by our peers."
As per the publisher's latest annual report, the company had approximately 9,500 employees as of December 31, 2020. The number of contractors working for the gaming giant is unknown.
The petition also asks that shareholders are allowed to select a replacement without any consideration from Kotick.
On Tuesday the alliance called for Kotick's ousting and staged a walkout saying it "will not be silenced until Bobby Kotick has been replaced as CEO."
The request to remove the embattled CEO isn't coming solely from the employees.
Yesterday a group of Activision Blizzard shareholders led by the SOC Investment Group called for Bobby Kotick's exit as well.