Bobby Kotick reportedly considering resignation if workplace issues aren't fixed "with speed"
Activision Blizzard CEO's comments follow calls for him to step down after latest abuse allegations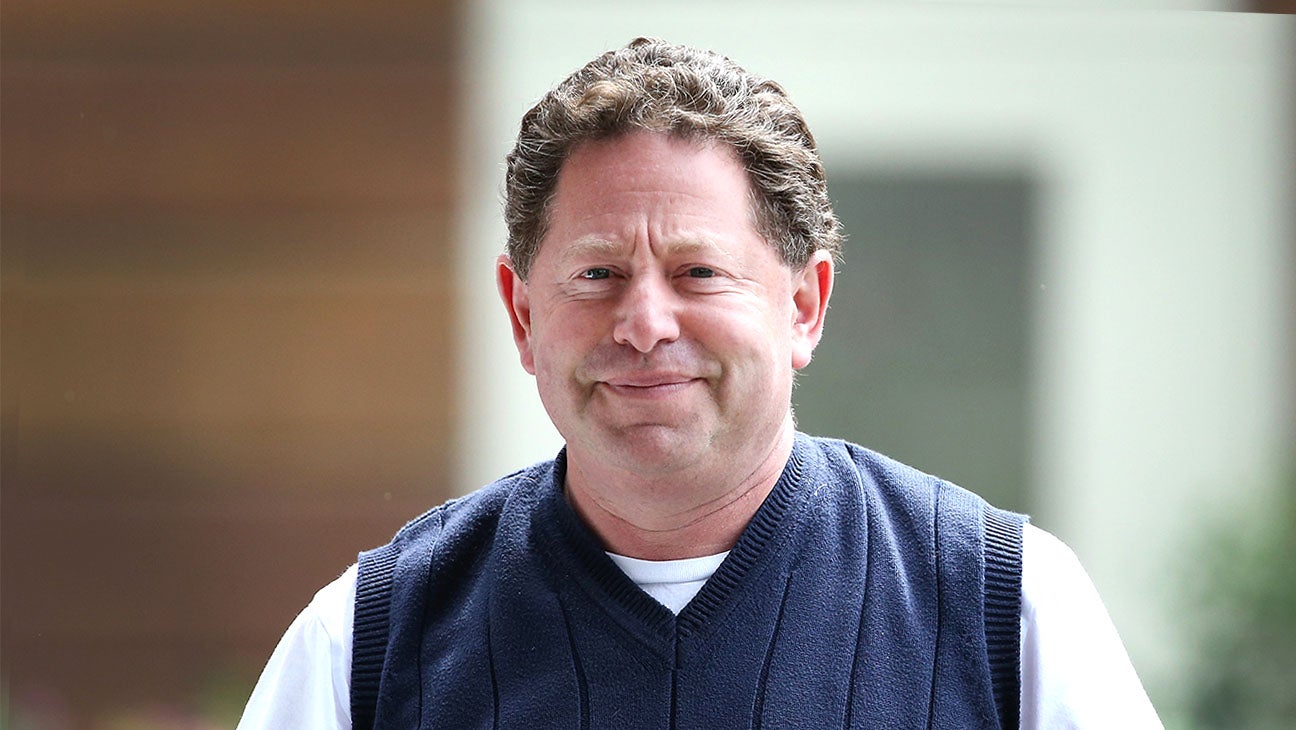 Bobby Kotick has reportedly said he would consider resigning from his role as CEO of Activision Blizzard if he cannot fix the many issues within the company's culture quickly.
That's according to sources speaking to the Wall Street Journal, who told the publication that Kotick held a meeting with the Call of Duty publisher's top executives on Friday to address the latest problems they face.
While he did not say he would definitely step down, he said it was a possibility if the company's issues with abuse and misconduct were not fixed "with speed."
During the meeting, execs reportedly told Kotick that some staff would not be satisfied until his resigned.
Kotick said apologised for how he has handled the situation and added he was ashamed of some of the incidents that have happened during his 30-year tenure as CEO.
The WSJ also reports the publisher's board of directors is considering the creation of a "workplace excellence committee," a group that would oversee company efforts to fix its culture, but there are no plans to investigate Kotick specifically.
Activision Blizzard did not respond to the Wall Street Journal's request for comment.
The lack of a resignation or even the promise of one is likely to frustrate the many parties who have been calling for Kotick to step down in the past week.
These include employee group ABK Workers Alliance, which posted a petition with more than 1,700 signatories calling for the CEO's resignation, and a group of Activision Blizzard shareholders, led by SOC Investment Group.
Last week, nonprofit organisation Girls Who Code cut ties with Activision Blizzard.
The increased scrutiny over Kotick stemmed from a Wall Street Journal report last week, in which it detailed claims that the CEO knew about various instances of misconduct and abuse for years.
Allegations included that Kotick had threatened over voicemail to have an assistant killed, and that he stepped in when Treyarch co-head Dan Bunting was due to be fired following an investigation into claims of sexual harassment against him. Kotick reportedly overruled the decision in favour of counselling.
A combination of the new claims and Kotick's poor handling of the situation has even prompted criticism from the heads of PlayStation and Xbox, with the latter saying it was "evaluating" its relationship with Activision Blizzard.
All of this follows the multiple lawsuits filed against the publisher regarding claims of abuse, discrimination and harassment, as well as violations of equal pay and civil rights laws.
Activision Blizzard's share price fell by 11% from $70.43 to $62.38 over the course of the past week as the revelations from the Wall Street Journal, and the company's responses to it, quickly spread.
By comparison, this dropped 14% from $77.67 to $66.75 in a single day after the company's latest financial results, in which it showed a little growth but a 17% drop in Call of Duty sales.