Kotick expected to leave Activision Blizzard after Microsoft deal closes
WSJ reports that the CEO discussed buying games press outlets to "change the public narrative about the company"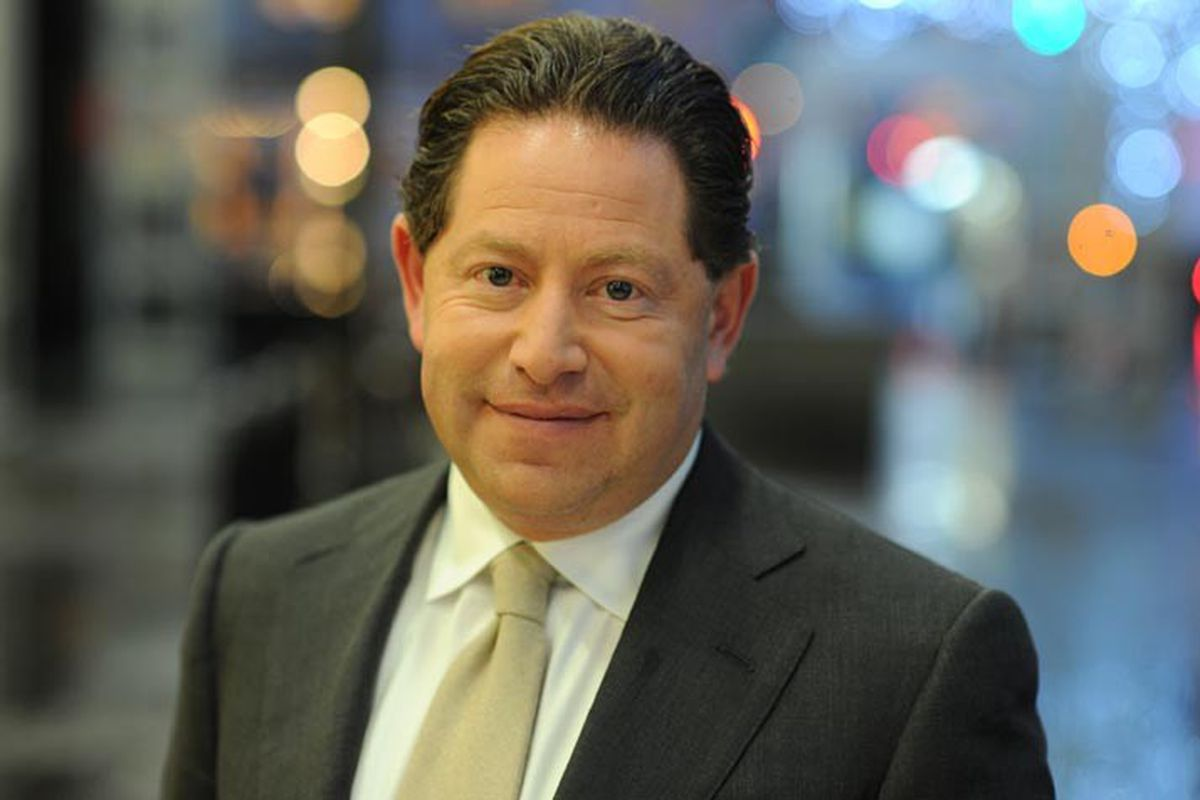 Activision Blizzard boss Bobby Kotick is reportedly expected to leave his role at the company once Microsoft's acquisition of the firm has completed.
Both Microsoft and Activision Blizzard have agreed to the move, which may also see Kotick receive a payout of around $390 million, according to The Wall Street Journal.
The majority of the cash will come from the 39.5 million Activision shares that Kotick owns, but the CEO isn't eligible for a change of control payment due to not owning any unvested equities in the company.
"Bobby Kotick will continue to serve as CEO of Activision Blizzard, and he and his team will maintain their focus on driving efforts to further strengthen the company's culture and accelerate business growth," a Microsoft spokesperson said, regarding Kotick's position.
"Once the deal closes, the Activision Blizzard business will report to Phil Spencer, CEO, Microsoft Gaming."
In a statement to investors, Kotick said that he and Activision Blizzard will "continue to operate autonomously" until the transaction is complete. The acquisition is expected to close by June 2023.
WSJ also reports that Kotick had expressed interest in buying multiple video game press outlets in an attempt to adjust Activision Blizzard's perception in the news following a slew of misconduct lawsuits.
The report reads that "Mr Kotick has been eager to change the public narrative about the company," and names Kotaku and PC Gamer as outlets that Activision had considered acquiring.
Microsoft announced that it'd be buying Activision Blizzard for a mammoth $68.7 billion earlier this week. The deal will see Microsoft become the third-largest game company by revenue, behind Tencent and Sony.