Group of Activision Blizzard shareholders call for Kotick's exit
Assembly also asks for the retirement of board directors Brian Kelly and Robert Morgado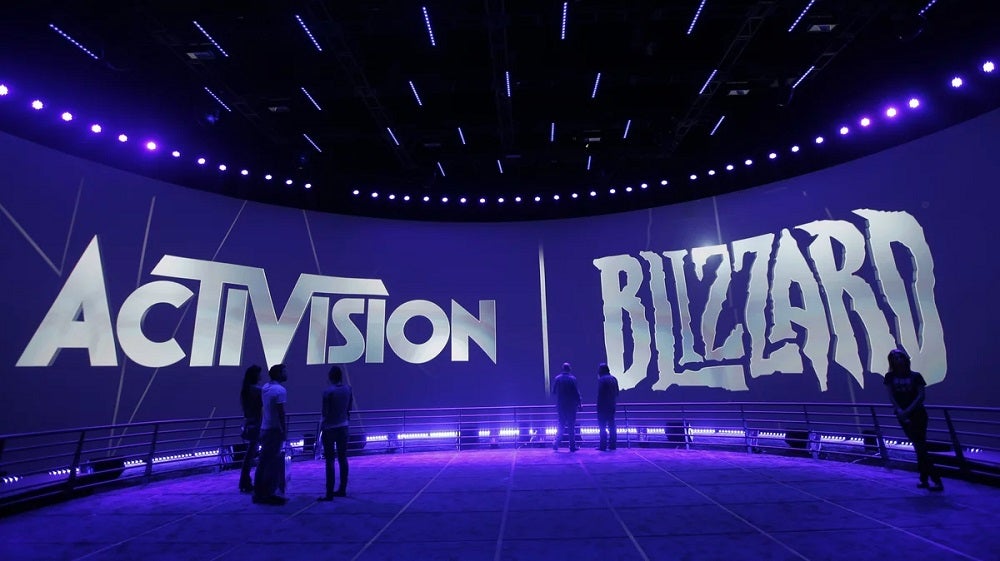 A group of Activision Blizzard shareholders today are calling for the resignation of CEO Bobby Kotick, as reported by the Washington Post.
The assembly sent a letter with demands to Activision Blizzard's board of directors following yesterday's report that Kotick knew about sexual misconduct taking place at the publisher.
The letter reads in part, "In contrast to past company statements, CEO Bobby Kotick was aware of many incidents of sexual harassment, sexual assault and gender discrimination at Activision Blizzard, but failed either to ensure that the executives and managers responsible were terminated or to recognize and address the systematic nature of the company's hostile workplace culture."
The shareholders led by the SOC Investment Group, are also asking for the retirement of board directors Brian Kelly and Robert Morgado.
The two have the longest tenures on Activision Blizzard's board of directors as Kelly joined in 1995 and Morgado in 1997.
The company's board gave Kotick a vote of confidence in response to the Wall Street Journal's report.
The shareholder's letter states that if the three do not step down from their roles they will not vote for the reelection of the current directors at the next annual sharedholder meeting in June.
"The SOC would like to see Kelly and Morgado replaced with diverse directors and for at least one of those seats to go to an Activision Blizzard employee that is not an executive," SOC executive director Dieter Waizenegger told The Washington Post.
The SOC Investment Group has been vocal about the actions Activision Blizzard has taken in response to the allegations made against it.
Investors aren't the only ones unhappy with Activision Blizzard's response.
Following the Wall Street Journal's report on Bobby Kotick ABK Workers Alliance called for his exit and Sony's Jim Ryan shared he was critical of Activision Blizzard's response to the story.