Trio of Activision Blizzard shareholders reportedly under investigation
Three businessmen with links to Bobby Kotick bought $108 million worth of shares four days before Microsoft acquisition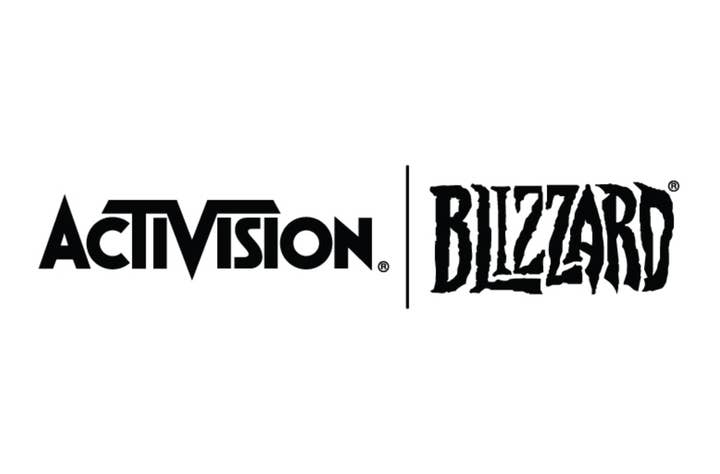 American businessmen Barry Diller, David Geffen, and Alexander von Furstenberg are reportedly under investigation for insider trading, having allegedly bought a large quantity of Activision Blizzard shares just ahead of the company being acquired by Microsoft.
According to a report from the Wall Street Journal, the three men bought options to purchase 4.12 million Activision shares on January 14, for around $108 million, four days before the Microsoft acquisition was announced.
Diller, Geffen and Von Furstenberg have links to Activision Blizzard CEO Bobby Kotick.
Barry Diller, who is Fox's founder, served on Coca-Cola's board of directors alongside Kotick -- a role the latter recently stepped down from.
Music industry mogul David Geffen is one of Diller's close friends as they previously worked together at talent agency William Morris and, finally, Diller is married to fashion designer Diane von Furstenberg, who is the mother of socialite Alexander von Furstenberg.
The situation is being investigated by the US Justice Department, who is looking into "whether any of the options trades violated insider-trading law," the WSJ reported. The Securities and Exchange Commission is also conducting a separate investigation, based on the same suspicions.
Diller told the WSJ that it was "simply a lucky bet," adding that the three businessmen "acted on no information of any kind from anyone" and that it was "one of those coincidences."
He highlighted that Von Furstenberg had already previously acquired Activision stock, and that their thought was "that Activision would either go private, or would be acquired at some point."