Zynga spent $310 million on acquisitions
Zynga's spending spree didn't pay off for the company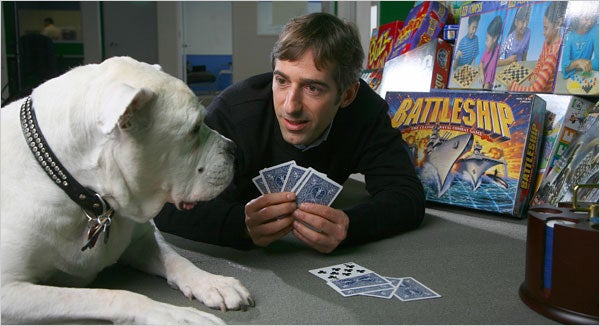 Since 2010, Zynga has spent $310,561,000 on acquiring new companies, according to a report by Bloomberg's Cory Johnson. Over the course of these acquisitions, Zynga went from $10 million in earnings to $897 million in accumulated deficit.
Those acquisitions include OMGPOP, Bonfire Studios, Buzz Monkey, Newtoy, XPD Media, Challenge Games, Area/Code, Floodgate Entertainment, and MarketZero. Employees from some of those teams were a part of the company's layoffs earlier this month.
The social and mobile publisher is still hemorrhaging executives. On Monday, the head of Zynga China and XPD Media founder Andy Tian left the company, followed by vice president of publishing Rob Dyer this morning.