Zynga cuts 520 employees, closes New York and Los Angeles offices
18 percent of global workforce is laid off as Zynga shifts toward mobile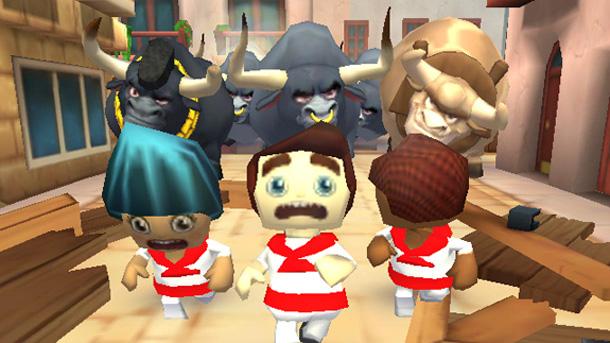 Zynga has announced the layoffs of 520 employees, which is approximately 18 percent of the company's global workforce. An additional report by AllThingsD also has the company shuttering offices in New York, Los Angeles, Austin, and Dallas. The cuts in staff and infrastructure will lead to cost savings of $70 to $80 million, and the workforce reduction is expected to be complete by August 2013.
In a letter to employees, Zynga chief executive officer Mark Pincus said the company is shifting towards mobile development, instead of the social browser games that led to its rise.
"Today is a hard day for Zynga and an emotional one for every employee of our company. The impact of these layoffs will be felt across every group in the company," said Pincus in the letter. "The scale that served us so well in building and delivering the leading social gaming service on the Web is now making it hard to successfully lead across mobile and multiplatform, which is where social games are going to be played."
"These moves, while hard to face today, represent a proactive commitment to our mission of connecting the world through games. Mobile and touch screens are revolutionizing gaming. Our opportunity is to make mobile gaming truly social by offering people new, fun ways to meet, play and connect. By reducing our cost structure today we will offer our teams the runway they need to take risks and develop these breakthrough new social experiences."
Zynga is projecting net losses for the second quarter of 2013 in the range of $28.5 to $39 million.