Zynga China studio head leaving
Social publisher's stock drops after confirmation of Andy Tian departing Beijing studio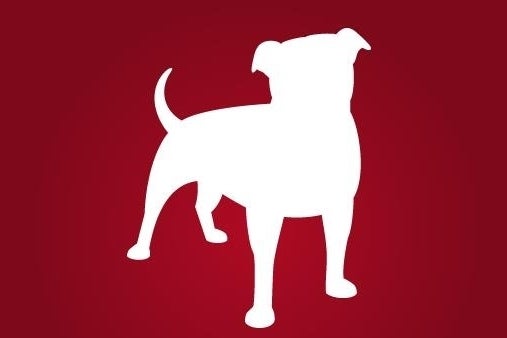 Zynga continues to face challenges. Just weeks after cutting 18 percent of its global workforce, the social gaming publisher is now losing the general manager of its Chinese business, Andy Tian.
As reported by the Wall Street Journal, Zynga confirmed today that Tian will be leaving the company at the end of the month. While Tian's next job is unknown, Zynga said the developer will "return to his entrepreneurial roots." Tian was a co-founder of XPR Media, which Zynga acquired in May of 2010. Prior to that, Tian worked for Google, managing the search giant's mobile partnerships in China.
Tian will be replaced at Zynga China by John Yin, a studio director from within the company. Yin worked on games like Ayakashi: Ghost Guild and War of the Fallen for Zynga, and has experience with Electronic Arts working on mobile titles for the Asia Pacific market.
Zynga's stock price has been suffering since the news broke, trading down nearly 6 percent to $2.55 as of this writing.