VP of publishing Rob Dyer latest exec to quit Zynga
Head of Zynga Partners program walks from social gaming company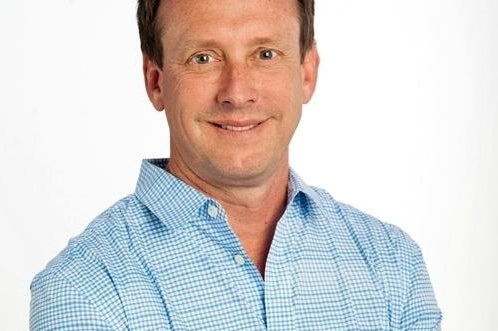 Social games firm Zynga has lost another high-profile executive - this time it's vice president of partner publishing Rob Dyer.
Dyer had been with the company since November 2011 and was responsible for cultivating partnerships with external development teams, launching titles and monetising and marketing new releases.
He had previously been at Sony Computer Entertainment America managing external relations with developers and publishers, and left just before the launch of the PlayStation Vita.
Dyer quitting is just part of a painful shake up at the social gaming company, which has seen numerous creative and executive departures, the shuttering of studios and closure of online games. Yesterday Zynga China lost general manager Andy Tian.
Dyer's departure is significant as he had been heading up the Zynga Partners Program, an initiative to create better social interaction between games and assist third-party developers in the launch, scaling and growth of new releases.