Zynga now an acquisition target, says analyst
Jesse Divnich says slumping stock should be attracting interest, suggests Facebook as a possible suitor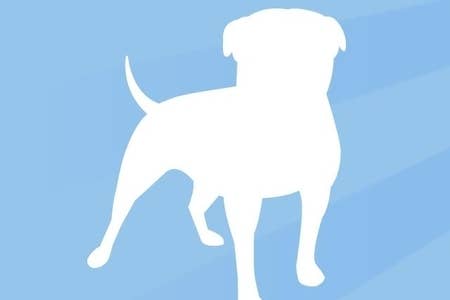 Zynga has made headlines for its high-ticket acquisitions, but according to one analyst, its recent woes are likely to have it on the other end of such a pick-up. EEDAR VP of Insights told GamesIndustry International today he thinks the social game publisher has fallen far enough that it could be an acquisition target for the right company.
"At a $1.7 billion market cap, a Zynga acquisition seems favorable for anyone looking to pick up 300 million pair of eyeballs every month," Divnich said. "I'd argue that Facebook could become a potential suitor for Zynga--of course I am not trying to spread any rumors; rather I am thinking out loud."
Divnich believes a first-party development approach like the one employed by Nintendo could be replicated well by Facebook.
"First-party has many roles," Divnich said, "but the two primary ones are: Supplying developers with the proper tools, technologies, and support. The second is demonstrating the existence of a profitable, captive, and engaged audience. The Facebook audience is well engaged, somewhat captive, and nowhere near as profitable as they should be."
A Zynga acquisition could help Facebook demonstrate for third-party developers exactly how to turn a profit off its now 1 billion-strong user base. However, Divnich acknowledged Zynga has had its own trouble with making the most of its audience, saying that there is "no question" Zynga users can be better monetized.
"With 300 million monthly active users, they should be achieving a monthly ARPU of 34 to 39 cents; compared to their current sub-25 cents a user," Divnich said. "And that's just gaming revenue. If properly funneled to other entertainment options, a company should be realizing 49-to-53 cents a user per month…In the right hands, Zynga and their 300 million users would be a steal given the company's market cap."