Facebook hits 1 billion monthly users
Mark Zuckerberg confirms social network's latest milestone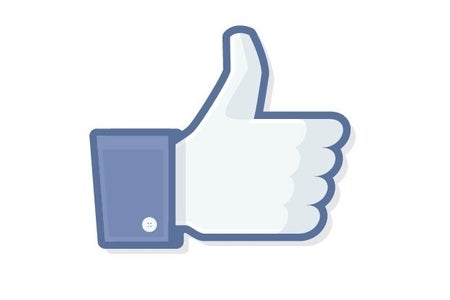 The Facebook community is over 1 billion strong. Company founder and CEO Mark Zuckerberg confirmed the news this morning, saying the number represents people who are actively using the social network each month.
In a post to his own Facebook page, Zuckerberg portrayed the achievement as furthering the company's philosophy, saying, "We believe that the need to open up and connect is what makes us human. It's what brings us together. It's what brings meaning to our lives."
The company also released a number of factoids in tandem with the milestone. Since Facebook's formation in 2004, it has seen more than 140 billion friend connections made, 219 billion photos uploaded, and 1.13 trillion likes. When the service hit 25 million users in 2006, the five countries representing the largest chunks of its community were Australia, Canada, Germany, the United Kingom, and the United States. Today, only the US remains in that group, with the other four countries having been supplanted by Brazil, India, Indonesia, and Mexico. Over that same span, the median age of Facebook users rose from 19 in 2006 to a high of 26 in 2007-2008. Today, the median age is around 22.
As for how much of that user base enjoys games, in August Facebook's director of developer products said around a quarter of its active user base, about 230 million people, had played in the preceding month. He also noted that Facebook has more than 130 apps with at least 1 million monthly active users.