Zynga SEC filing reveals OMGPOP price: $180 million
The acquisition was indeed in the ballpark of what many estimated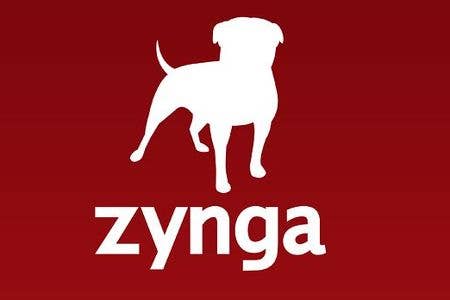 Zynga made a huge splash earlier this week by acquiring Draw Something developer OMGPOP; it's now been revealed via an SEC filing that Zynga paid $180 million in cash, not liquid shares.
Analysts had estimated that the deal would be worth around $200 million, so they weren't far off. It's likely that Zynga had to outbid other social/mobile competitors like GREE in order to add the New York-based studio to its family.
Whether the $180 million purchase price was prudent or worth the investment for Zynga only time will tell, but Draw Something is massively popular and had surpassed Zynga's Words With Friends for daily active users. Most felt that Zynga made a very smart move.
"I think this is a smart buy for Zynga. Zynga not only acquired the top performing word game in the App Store, but also strong talent and up to 100 million users," Billy Pidgeon of M2 Research told us. "And of course it's a great narrative (and I'd hope a strong example for other publishers) to buy rather than clone a successful competitive franchise, but Zynga gets a lot more here."