Zynga names Matt Bromberg COO
Former EA senior VP of mobile strategy and operations joins Words With Friends publisher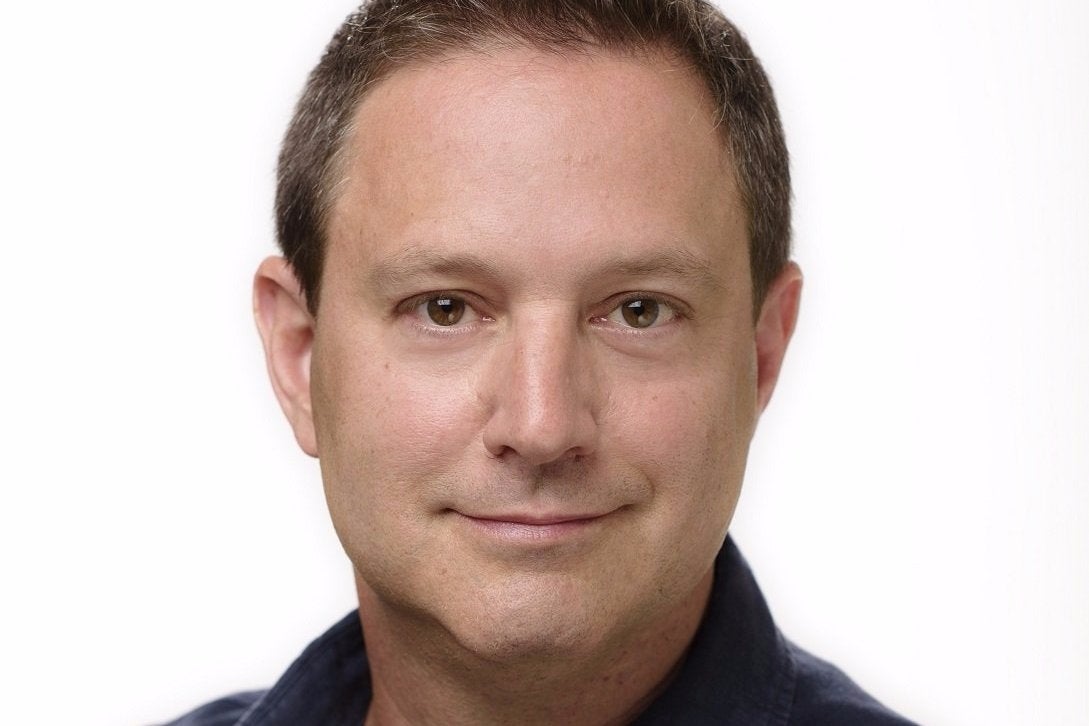 Zynga has filled its chief operating officer vacancy, naming Matt Bromberg as the latest addition to its executive leadership team.
Bromberg comes to the company from Electronic Arts, where he spent more than four years in a variety of positions. He joined the publisher as general manager of BioWare Austin just in time to handle the massively multiplayer game's transition from a subscription model to free-to-play. After that, he moved up to become group general manager of BioWare, and eventually senior VP of strategy and operations for EA Mobile.
Prior to his stint at EA, Bromberg served as president and CEO of Major League Gaming, and in 2010 founded I'mOK Inc, maker of a mobile app that encouraged children to share their location, who they were with, and what they were doing with their parents.
"Matt is an experienced and proven leader who has worked with some of gaming's highest quality studios and biggest franchises," said Zynga CEO Frank Gibeau. "He will help us build a world-class studio that brings Zynga's social gaming vision to life in our products for our players."
Bromberg will become the fourth person to hold the title of Zynga COO role in as many years. It was four years ago this week that John Schappert resigned from Zynga. He was succeeded by David Ko, who was one of a handful of executives ousted in 2013 after Don Mattrick's appointment as CEO. Within months, Mattrick appointed Clive Downie to handle COO duties, but Downie left in April of 2015 just weeks after Mattrick stepped down as CEO in what the company called "a mutual decision."