Three more senior execs leave Zynga
Don Mattrick tightens up management ranks at Zynga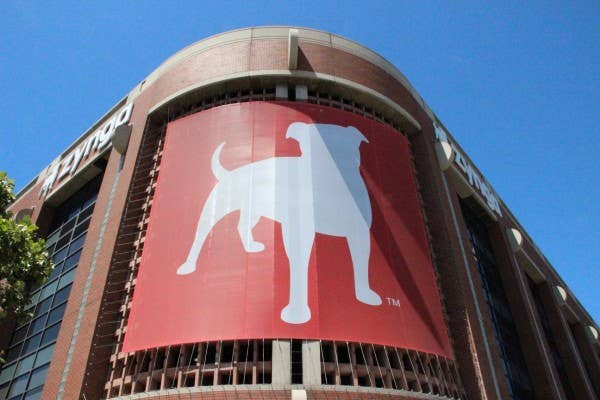 Zynga's new CEO Don Mattrick is already making serious moves, announcing today on Zynga's blog that three long-time senior executives are leaving Zynga. Chief technology officer Cadir Lee, chief people officer Colleen McCreary and chief operating officer David Ko "will be leaving the company to pursue other interests," according to Mattrick's blog post.
Mattrick did acknowledge the contributions of the three departing execs: "Each person has contributed to the growth of Zynga and I would like to take this opportunity to thank Cadir Lee for his dedication in the creation of a world class technical organization during his 5 year tenure, Colleen for her work with our recruitment and people process over the last 4 years and David Ko for the 3 years that he spent in leading various teams across the organization. We appreciate their contributions to Zynga's first chapter and wish them well in their future endeavors."
The organizational moves also shuffled other execs, putting responsibility for particular games in very clear order. The new organization should make it easier to spot which areas are under-performing, so the pressure will be on these executives to make their games do well.
The reorganization continues the string of executive departures that has been a regular occurrence for Zynga over the past year. Mattrick is making his mark on the company, and investors will be watching over the next few months to see what impact these changes will have.