Zynga hires Clive Downie as COO
The veteran of EA and mobile giant DeNA brings deep experience in mobile and international to Zynga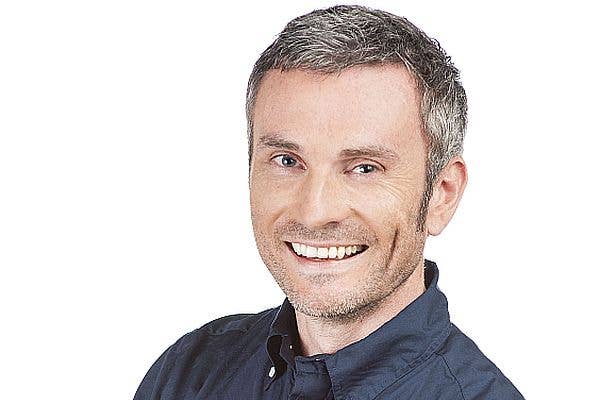 The mystery of Clive Downie's sudden resignation as CEO of DeNA West is now cleared up - he's been hired as Zynga's new COO. The appointment of Downie, announced just ahead of Zynga's earnings report today, is a major move for the social game giant as it strives for success in the mobile games market. Downie's 20+ years of experience includes serving in management positions at Mattel, Electronic Arts (vice president of marketing), and most recently as CEO of DeNA West, managing third-party and first-party mobile game publishing.
"I have known Clive for more than two decades and am pleased to welcome him to the team. He is a seasoned leader with a deep understanding of consumer, marketing and mobile engagement, international experience operating both in EMEA and Japan and a rich background in game publishing - all of which are incredibly valuable as Zynga navigates its move to mobile," said Don Mattrick, CEO of Zynga. "I enjoyed my prior experiences working with Clive at Electronic Arts and have appreciated what he accomplished in the past five years at DeNA. As we build new leadership capabilities and focus the company on long term growth, Clive's customer-centric point of view and proven track record will be invaluable to Zynga's future."
"Zynga challenged the status quo of entertainment and changed the game for our industry by bringing free, highly social games to mainstream audiences around the world," Downie commented. "I joined Zynga because I believe it has the ability to unlock disruptive new ideas that span gaming genres, markets and services. Zynga's uniquely positioned inside a growing market to deliver consumers around the world an entertainment experience as beloved as their favorite TV show, movie or music."
The move follows the appointment of former Microsoft and EA exec Don Mattrick several months ago as CEO, part of Zynga's efforts to return to profitability and grow in the increasingly competitive mobile game market. Downie will report directly to Mattrick, and starts in his new role on November 4. Previous COO David Ko left Zynga back in August not long after Mattrick came on board and decided to make organizational changes.