Clive Downie leaves Zynga for Unity
COO jumps ship as John Riccitiello adds another ex-EA colleague to engine maker's executive ranks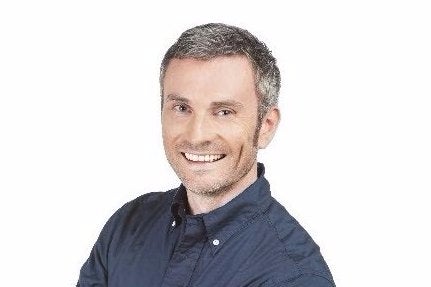 Clive Downie followed Don Mattrick into the Zynga executive suite, and now he's following Mattrick back out. According to VentureBeat, Downie has stepped down from his role as Zynga's chief operating officer in order to take the role of chief marketing officer at Unity Technologies.
According to a Zynga filing with the Securities and Exchange Commission, Downie resigned on Sunday. He had been with the social game publisher since October of 2013, when he was hired away from DeNA West by Mattrick, Zynga's then-recently installed CEO. However, Mattrick's efforts to turn the company around didn't go as planned, and he parted ways with Zynga earlier this month, replaced by company founder Mark Pincus.
Unity CEO John Riccitiello explained the hiring to VentureBeat, saying, "Clive and I go back a long ways. I'm super-happy to have him. He has a deep history in mobile gaming and a long history of marketing skills."
Downie held various marketing positions within Electronic Arts during both of Riccitiello's stints with the publisher. He is the second ex-EA colleague Riccitiello has appointed to a C-level role at Unity since becoming CEO in October of last year. In January, Riccitiello hired former EA senior VP of corporate strategy Mike Foley to be the engine maker's new chief financial officer.